Assistant Professor of Animal Science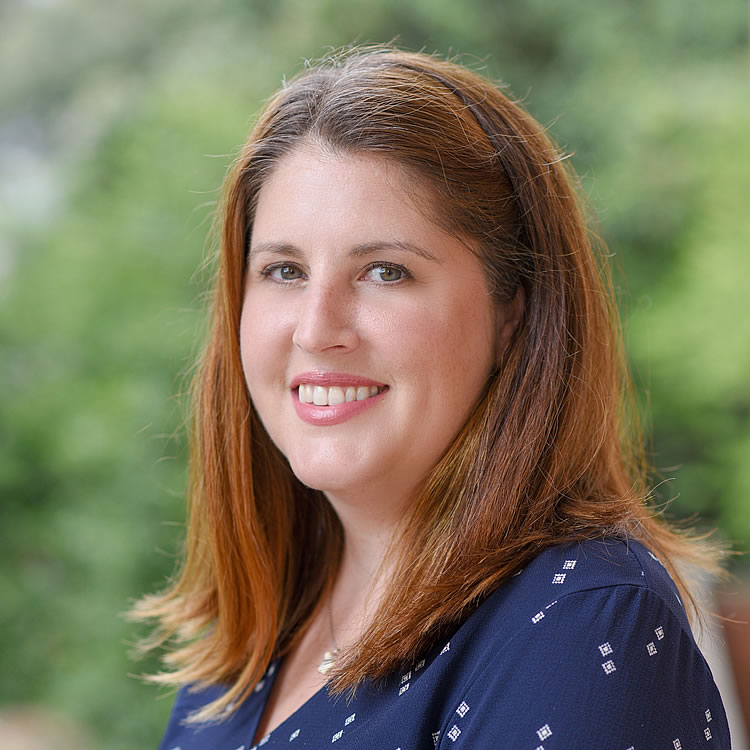 Department: Animal Science
Campus Box: 5003
Location: ANS 221
Dr. Dawn Bresnahan is an Assistant Professor of Animal Science. She joined the Department of Animal Science in 2014, after completing a B.S. in agriculture at the University of Georgia and an M.S. and Ph.D. in Veterinary Science at the University of Kentucky. She completed at postdoc specializing in assisted reproductive techniques at Colorado State University. Her area of specialty is reproductive physiology with primary focus on interactions between maternal body condition and reproductive success in horses.  Additionally, she is interested in development of assisted reproductive technology in various species with applications for endangered wildlife. She enjoys her interactions with students both in the classroom and working on research in the laboratory.
Education
BSA University of Georgia
MS University of Kentucky
PhD University of Kentucky
Postdoctoral training Colorado State University
Teaching Interests
Reproductive Physiology
Anatomy and Physiology
Introduction to Agriculture
Research Interests
Relationship between body condition and fertility and offspring health
Development of assisted reproductive technologies for various species
Field Experience
Experience utilizing molecular biology techniques
Experience with assisted reproductive techniques
Selected Publications
Sessions-Bresnahan D. R., A.L. Heuberger, E. M. Carnevale. 2018. Obesity in mares promotes uterine inflammation and alters embryo lipid fingerprints and homeostasis, Biology of Reproduction, ioy107, https://doi.org/10.1093/biolre/ioy107
Carnevale EM and Bresnahan DR. 2017. Effects of age and metabolic disease on the equine oocyte and embryo. Clinical Theriogenology 9(3):341-346.
Sessions-Bresnahan, D. R., K. L. Schauer, A. L. Heuberger, E. M. Carnevale. 2016. Effect of Obesity on the Preovulatory Follicle and Lipid Fingerprints of Equine Oocytes Biol Reprod 94 (1) 15, 1-12.
Sessions-Bresnahan DR, Carnevale EM. 2015. Age-associated alterations in granulosa cell transcript abundance in equine preovulatory follicles. Reproduction, Fertility and Development. 27:906-913.
Sessions-Bresnahan, D. R., J.K. Graham, E.M. Carnevale. 2014. Validation of a heterologous fertilization assay and comparison of fertilization rates of equine oocytes using in vitro fertilization, perivitelline and intracytoplasmic sperm injections. Theriogenology 82:274-282.
Sessions-Bresnahan, D. R., E. M. Carnevale. 2014. The effect of equine metabolic syndrome on the ovarian follicular environment. Journal of Animal Science 92(4):1485-1494.
Professional Associations
American Society of Animal Science
International Embryo Technologies Society