Assistant Professor of Management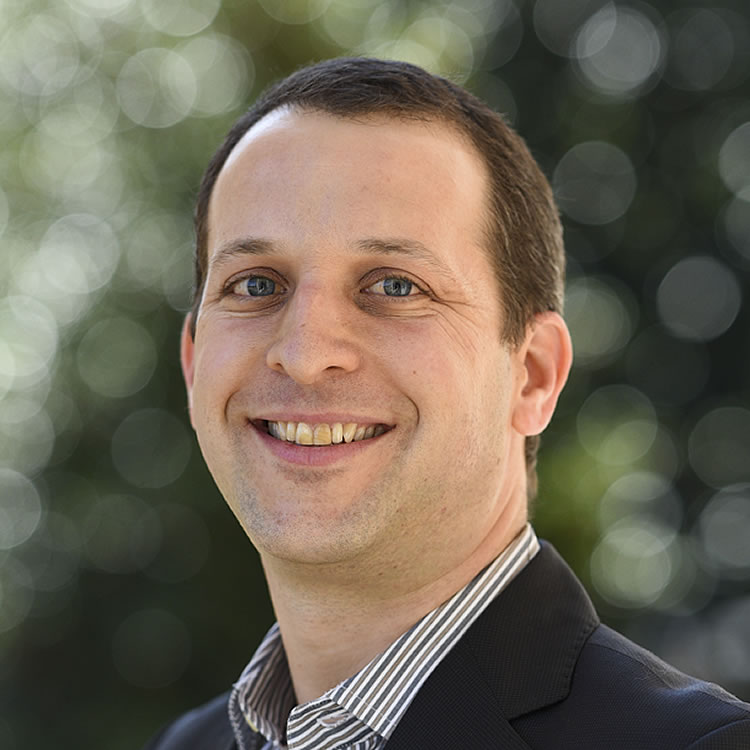 Department: Management
Campus Box: 495024
Location: Green Hall 215
Dr. Eric Kushins is Assistant Professor of Management at the Campbell School of Business at Berry College. In addition to teaching undergraduate and MBA courses in Principles of Management, Human Resource Management, Team Dynamics, Negotiations and Social Entrepreneurship, he has trained hundreds of individuals in Lean Six Sigma (LSS) over the past five years.
Dr. Kushins is engaged in an active research agenda, examining everyday routines in organizations, its impact on human resources, firm structures, leadership, and team cultures. Instead of asking why entrepreneurial firms fail to construct and implement formal routines and processes, he investigates when formal authority or rational procedures are needed, and how organizations operate effectively with limited structure and oversight. He has previously received a three-year National Science Foundation grant for his research on person perception in the employment process. He has published articles on topics ranging from race and discrimination in hiring practices, to developing sustainable rural physician assistant practices, to the influence of family dynamics in R&D development in Chinese manufacturing firms. His research has increasingly focused on exploring sociological themes and methodologies within the field of family firm research.
Dr. Kushins received his B.A. with Honors from Wesleyan University, an M.A. in Sociology and a joint-Ph.D. in Sociology and Organizational Management from Rutgers University. He completed his Six Sigma Black Belt Certification with the American Society for Quality (ASQ), and he is a Society for Human Resource Management Senior Certified Professional (SHRM-SCP).