Professor of History
Department Chair of History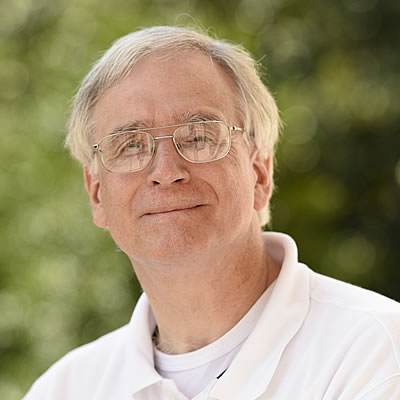 Department: History
Campus Box: 5010
Location: Evans 113
Dr. Atkins has written several works on political and social history in nineteenth century America. In 2016, Routledge press published his book From Confederation to Nation: The Early American Republic, 1789-1848, a text for upper-level college courses. His first book, Politics, Parties, and the Sectional Conflict in Tennessee, 1832-1861, received the 1998 Tennessee History Book Award, and his article "Politicians, Parties, and Slavery: The Second Party System and the Decision for Disunion in Tennessee" won the Tennessee Historical Quarterly's Best Article Award for 1996. At Berry College he received the 2000 Dave and Lu Garrett Award for Meritorious Teaching; the 2005 Mary S. and Samuel Poe Carden Award for outstanding teaching, scholarship, and service; and the 2011 Omicron Epsilon Delta Leadership Recognition Award for service to College.
Education
B.A., David Lipscomb College
M.A., Vanderbilt University
Ph.D., University of Michigan
Teaching Interests
American History 1607 - 1877
Southern History
British History since 1688
Research Interests
Dr. Atkins' research has focused primarily on American political history, with particularly attention the antebellum era and the South. Currently he is a biography of Andrew Jackson for Oxford University Press's "Spiritual Lives" series.