Associate Professor of English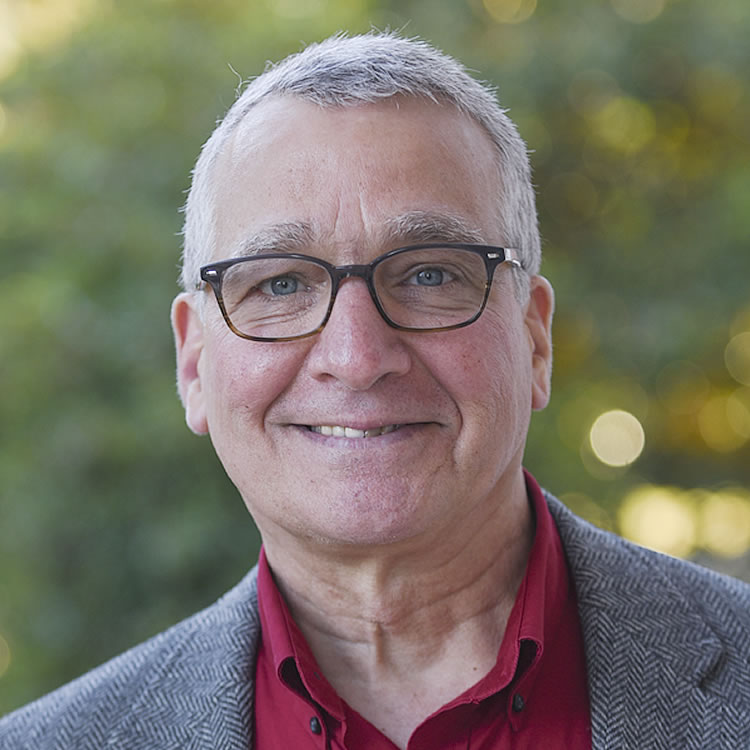 Department: English Rhetoric and Writing
Campus Box: 350
Location: Evans 217
Associate Professor of English, Dr. Jim Watkins, has been teaching at Berry since 1995 and specializes in American Literature and Autobiography Studies. Dr. Watkins also teaches courses in U.S. Southern Literature, Native American Literature, Environmental Literature and First Year Writing. He is also the advisor for Berry's chapter of Sigma Tau Delta, the English Honor Society.
Education
B.A., University of Tennessee
M.A., Ph.D., University of Florida
Teaching Interests
Literature of the American South
Autobiography Studies
Environmental Literature
Native American Literature
Race and Gender in Literature
Selected Publications
""Plain Talk": Autobiographical Authority and the Living Word in Don West's Clods of Southern Earth." Southern Quarterly. 56.4 (Summer 2019). In press. 
"Returning to Mississippi by Choice": Autobiographical Self-Location and the Performance of Black Masculinity in James Meredith's Three Years in Mississippi." Mississippi Quarterly Spring 2016 (69.2) 253-75.
"Setting Off the Yeager Bomb." In "Remembering Patricia Yeager: A Written Roundtable." Mississippi Quarterly. 67.1 (Winter 2014): 19-21.
"The Double-Weave of Self and Other: Ethnographic Acts and Autobiographical Occasions in Marilou Awiakta's Selu: Seeking the Corn-Mother's Wisdom." American Indian Culture and Research Journal"30.1 (2006): 5-16.
Sword Holes in the Sofa: Documenting the Autobiographical in Ross McElwee's Sherman's March. "North Carolina Literary Review 11 (2002): 99-111.
"Self-Location and the Racial Other: Reading Cross Creek as Southern Autobiography. "Journal of Florida Literature 11 (2002): 15-43.
"'The Use of I, Lovely and Terrifying Word': Autobiographical Authority and the Representation of 'Redneck' Masculinity in [Harry Crews'] A Childhood." The Southern Quarterly: A Journal of the Arts in the South 37.1 (Fall 1998): 15-26.