Associate Professor of Organic Chemistry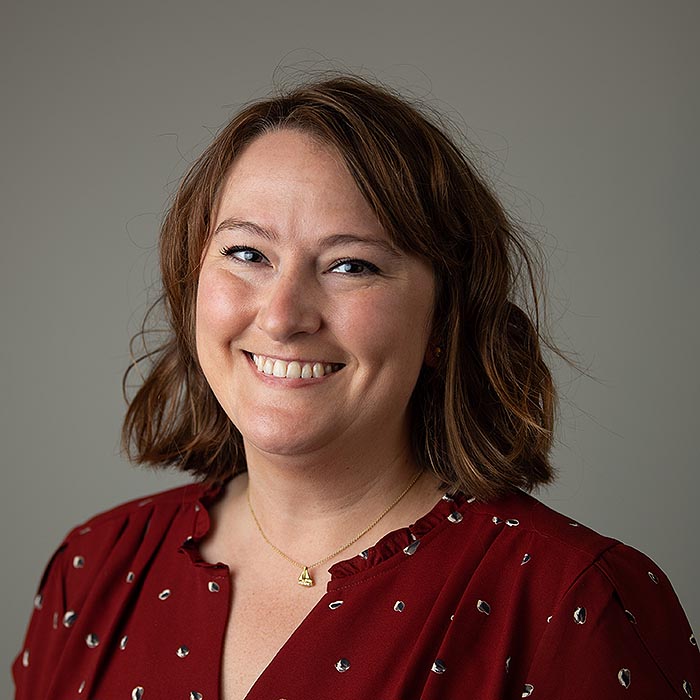 Department: Chemistry and Biochemistry
Campus Box: 5016
Location: McAllister Hall 304B
Education
B.S., Berry College
Ph.D., Wake Forest University
Teaching Interests
Organic Chemistry
Advanced Organic Chemistry
Research Interests
The research in my lab is focused on organic synthesis, methodology, and mechanism elucidation. Simply put, we try to make interesting molecules in unique ways. Many of the projects in my lab are in the field of organocatalysis. Inspired by nature, these types of catalysts activate substrates through hydrogen bonding. Organocatalysis is beneficial compared to traditional catalysts because reactions proceed without metal by-products and under mild conditions. Ultimately, we want to develop an easier, environmentally-friendly approach to access molecules that have biological significance including anti-bacterials, anti-virals, and anti-cancer agents.
Selected Publications
Davis, L. O.; Daniel, W. F.; Tobey, S. L., Phosphonic acid catalyzed synthesis of pyrazolidines. Tetrahedron Letters, 2012, 53, 522.
Davis, L. O.; Tobey, S. L., A halide-initiated aza-Baylis-Hillman reaction: generation of unnatural amino acids. Tetrahedron Letters, 2010, 51, 6078.