Associate Professor of Sociology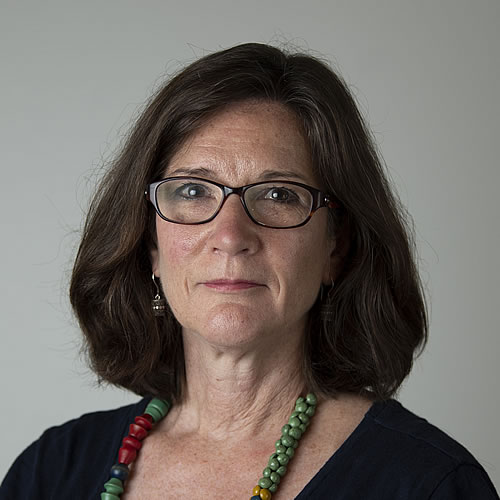 Department: Sociology and Anthropology
Campus Box: 5010
Location: Evans 221A
Sarah Allred (PhD, University of Massachusetts, Amherst) is an associate professor of sociology.  Her research on higher education in carceral settings involves a participatory approach, engaging people who are incarcerated as collaborators.   She is an applied sociologist, conducting program evaluation across diverse settings and serving as an advisor for a prison-based academic program.   Her teaching focuses on research methods, health, disability, and social inequality. 
Teaching Interests
Sociology of Health, Sociology of Disability
Sociology of the Family, Social Inequality
Social Science Research Methods, Inside Out Prison Exchange Program
Research Interests
Research methods (e.g., attrition), program assessments, health and disability, education in correctional facilities, sociology of the family
Field Experience
Floyd Against Drugs Coalition. Project Evaluator.
Inside-Out Prison Exchange Program 
Selected Publications
Allred, S. Boyd, C. Perry, P. 2019. "Participatory Evaluation in a Prison Education Program: Meaning & Community Building within Inside-Out Think Tanks,"  Corrections: Policy,   Practice, and Research. DOI: 10.1080/23774657.2019.1604193 
Allred, Sarah L., Harrison, Lana D., and O'Connell, Daniel J. June 2013. "Self-Efficacy: An Important Aspect of Prison-Based Learning" The Prison Journal, vol. 93, 2: pp. 211-233.  
Allred, Sarah L., Belche, Nathan, and Robinson, Todd. 2013. "Relational Learning and the Inside-Out Experience: A Pathway to Building Capacities, Transformative Perspectives, and a Deeper Understanding of Self, Community, and Others " Part V: Chapter 22 in Simone Weil Davis and Barbara Sherr Roswell (eds.) Turning Teaching Inside Out: A Pedagogy of Transformation for Community-Based Education. Palgrave.
Professional Associations
Research Committee for Inside-Out Prison Exchange Program
Co-facilitator for Inside-Out Prison Exchange Program Summer Instructor Training. Philadelphia, PA. June 21-27, 2010.