Professor of Anthropology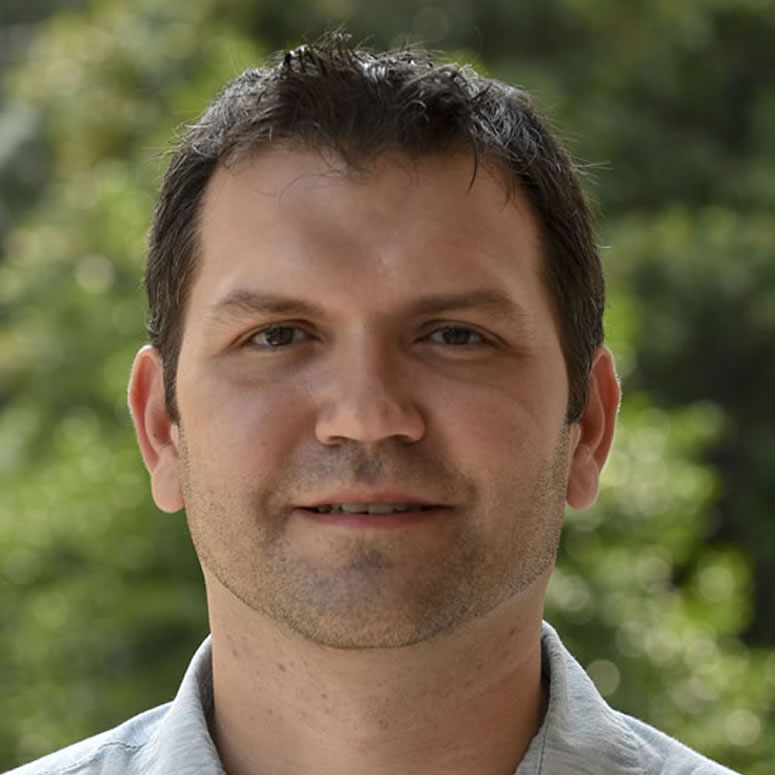 Department: Sociology and Anthropology
Campus Box: 5010
Location: Evans 214
I am an anthropologist interested in cultural aspects of communication, religion and the sciences. As a teacher, I'm passionate about empowering the students in my classes by mentoring them in how to conduct their own original social science research. My own research has been with the Maya peoples of southern Mexico and Guatemala. My current project is on Maya healing practices in the Yucatan peninsula over the centuries. This project combines ethnographic research with contemporary Maya healers in Yucatan and ethnohistorical research with centuries old Maya language medical texts. I'm interested in discovering what it is about Maya ideas of communication, the natural world, and the human body that makes verbal chants an essential component of Maya healing alongside the plant remedies they use as treatments. This research involves work at Harvard University's Dumbarton Oaks Research Library and Collection in Washington, D.C. to better understand how the worldview of pre-Columbian Maya medicine transitioned into the healing practices we see today.
Teaching Interests
Origins of Human Behavior
Peoples of Latin America and the Caribbean
Culture and Communication
Anthropology of the Body
Magic, Science, Religion
Senior Project
Research Interests
Anthropology of Religion
Linguistic Anthropology
Anthropology of the Sciences
Ethnohistory
Maya and other Mesoamerican peoples
Selected Publications
2015 Literacy and Healing: Semiotic Ideologies and the Entextualization of Colonial Maya Incantations. Ethnohistory 62(3).
2012 Ethnicity, God Concepts, and the Indigenization of a Guatemalan Popular Saint. Journal of Anthropological Research 68(2):223-247.
2012 Some Historical Continuities in Lowland Maya Magical Speech Genres: Keying Shamanic Performance. In Parallel Worlds: Genre, Discourse, and Poetics in Contemporary, Colonial, and Classic Maya Literature, Kerry Hull and Michael D. Carrasco (eds). Pp. 253-269. Boulder: University Press of Colorado.
2010 Maya Creation Myths: Words and Worlds of the Chilam Balam. Boulder: University Press of Colorado.
2008 Dynamics of Indigenous Language Ideologies in the Colonial Redaction of a Yucatec Maya Cosmological Text. Anthropological Linguistics 50(1):90-112.
2003 Seasonal Implications of Maya Eclipse and Rain Iconography in the Dresden Codex. Journal for the History of Astronomy 34: 291-303.