Professor of Art History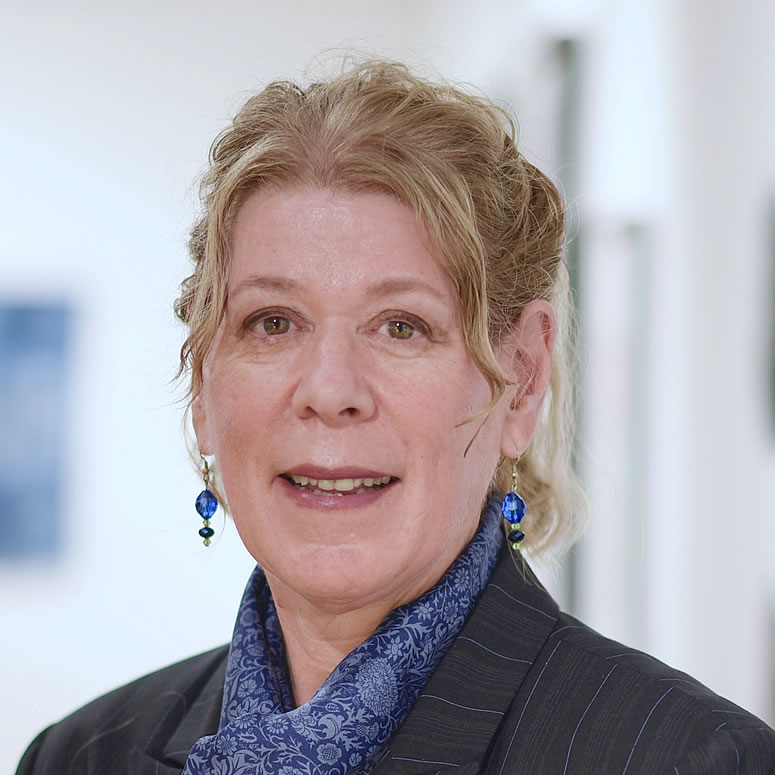 Department: Art | Fine Arts
Campus Box: 299
Location: Moon 204B
Virginia Gardner Troy is a scholar of twentieth century art and design. She has a secondary field of expertise in Pre-Columbian art and architecture. She is particularly interested in textiles; her scholarship examines the role and significance of textiles, including non-Western textiles, in shaping modernism.
Education
Ph.D., Emory University
M.A., University of Washington
B.A., Western Washington University
Teaching Interests
Early Twentieth Century Art
Art Theory and Criticism
Nineteenth-Century Art
Renaissance Art
Women and Art
Pre-Columbian Art
Historic Preservation
Art Education
Writing and Research in Art History
Survey of Art I and II
Internship
Senior Thesis Supervision
Selected Publications
Troy, Virginia Gardner, The Modernist Textile: Europe and America 1890-1940, (2006) London: Lund Humphries www.lundhumphries.com .
Troy, Virginia Gardner, Anni Albers and Ancient American Textiles: From Bauhaus to Black Mountain, (2002) London: Ashgate.