Associate Professor, Environmental Science and Studies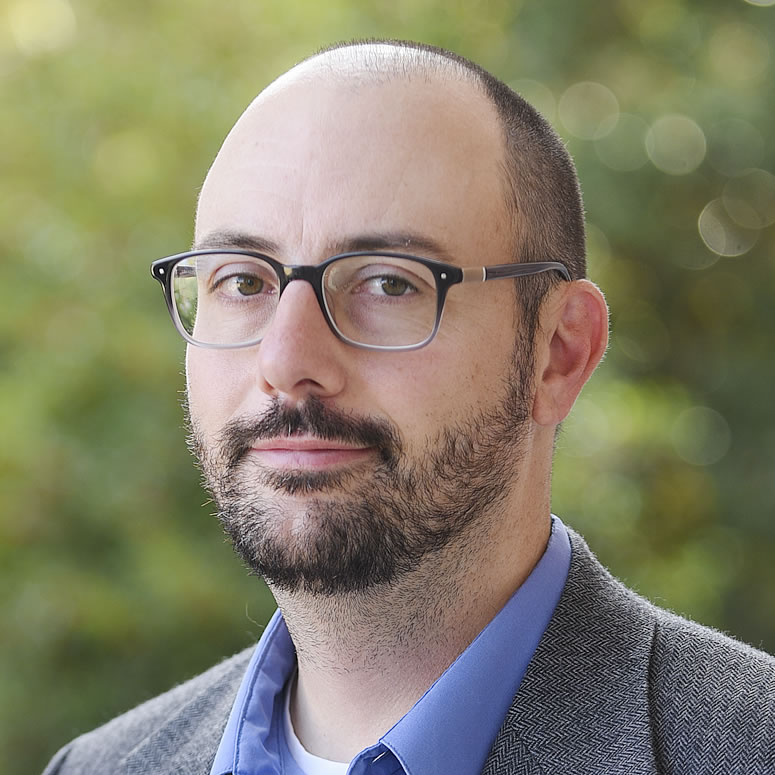 Department: Environmental Science and Studies
Campus Box: 83
Location: McAllister Hall 355C
Dr. Taylor is an Associate Professor in the Department of Environmental Science and Studies.  As a broadly-trained environmental and earth scientist, he is interested in the mechanisms and impacts of climate and environmental change.  Dr. Taylor uses an interdisciplinary approach and a variety of techniques to study past climate changes, human-environment interactions, vegetation assemblages, and disturbance regimes.  His work focuses on lakes and relies heavily on the analysis of lake sediments, which serve as a window to the past and provide context for modern environmental changes and possible analogues for future conditions.  Dr. Taylor has published papers on past climate and vegetation change in Bolivia and the effects of drought on prehistoric maize agriculture in Costa Rica.  Along with his students, he has ongoing research in South Carolina, West Virginia, and Colorado.  In addition to paleoenvironmental work, Dr. Taylor has used his expertise in Geographic Information Systems (GIS) to publish papers on mammal disjunctions, the effects of drought on bluebird reproduction, and urban coyote populations.
As a teacher-scholar at a liberal arts institution, Dr. Taylor is interested in high impact teaching practices.  He has published a paper describing an inquiry-based exercise that teaches students about ecosystem services.  Dr. Taylor has also successfully integrated an Academic Community Engagement component into the Environmental Science and Studies capstone course where students work with local environmental organizations to solve real world problems.
For more information about Dr. Taylor's teaching and research, please visit https://sites.berry.edu/ztaylor/.
Education
Ph.D. Geography, University of Tennessee, Knoxville
M.S. Geography, University of Tennessee, Knoxville
B.S. Environmental Science, University of Denver
Teaching Interests
Environmental Science
Geographic Information Systems
Biogeography
Global change
Sustainability
Research Interests
Quaternary climate change
Multiple-proxy paleoenvironmental reconstruction
Stable isotope ratio geochemistry
Biogeography
Human-environment interactions
Conservation biology
Selected Publications
Mowry, C.B., Lee, A., Taylor, Z.P., Hamid, N., Heneghen, M., Russell, J., Whitney, S., and Wilson, L.A.  2021.  "Using community science data to investigate urban coyotes (Canis latrans) in Atlanta, Georgia, USA".  Human Dimensions of Wildlife 26: 163–178.
Taylor, Z.P., Lane, C.S., Horn, S.P.  2020.  "A 3,600-year record of drought in Southern Pacific Costa Rica."  Quaternary Research 98: 36–48.
Carleton, R.E., Graham, J.H., Lee, A., Taylor, Z.P., Carleton, J.F.  2019.  "Reproductive success of Easter Bluebirds (Silia sialis) varies with timing and severity of drought." PLoS One: 14(8):e0214266.