Practical application in class and beyond
Majoring in accounting at Berry will give you a competitive edge whatever your career goal—such as accounting manager, auditor, certified public accountant, corporate controller, finance director, financial planner, forensic accountant or tax manager.
You'll receive individual attention in small classes located in state-of-the art facilities where faculty illustrate textbook knowledge with actual business examples. On graduating, you'll join a group of accomplished alumni headed to graduate school or positions with accounting firms—from regional organizations to the "Big Four" (PwC, Ernst & Young, Deloitte LLP and KPMG).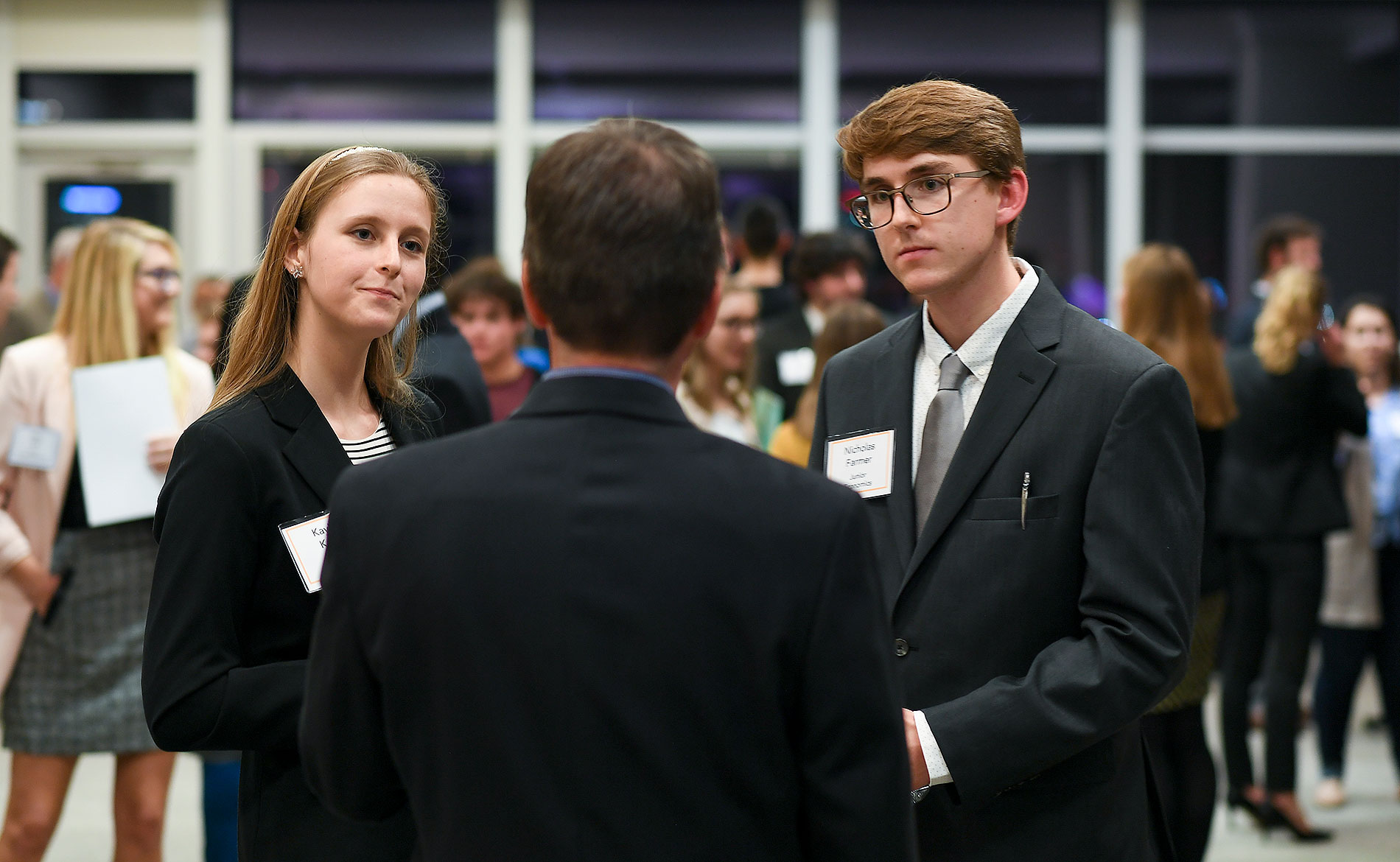 Assist with budget management in campus offices. In your junior and senior years, participate in internships with the college's internal auditor or with off-campus companies, including several local CPA firms. Join the Berry Accounting Association, which encourages development of business leadership and stimulates interest in accounting jobs.
Accounting
FACULTY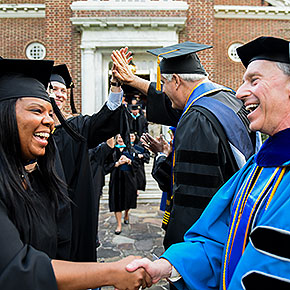 Clinical Associate Professor of Accounting
Dr. Matthew H. Levin, CPA
Dr. Levin has 30 years of experience as a practicing CPA, including a career with an international CPA firm and positions as a corporate vice president and tax partner in an Atlanta CPA firm. He has worked with public corporations and their executives, private business owners and high-net-worth-individuals; served as an expert witness in litigation matters; and represented clients in IRS tax controversy matters. Dr. Levin teaches undergraduate and MBA accounting and tax courses, leveraging his prior experience to bring the real world of business into the classroom.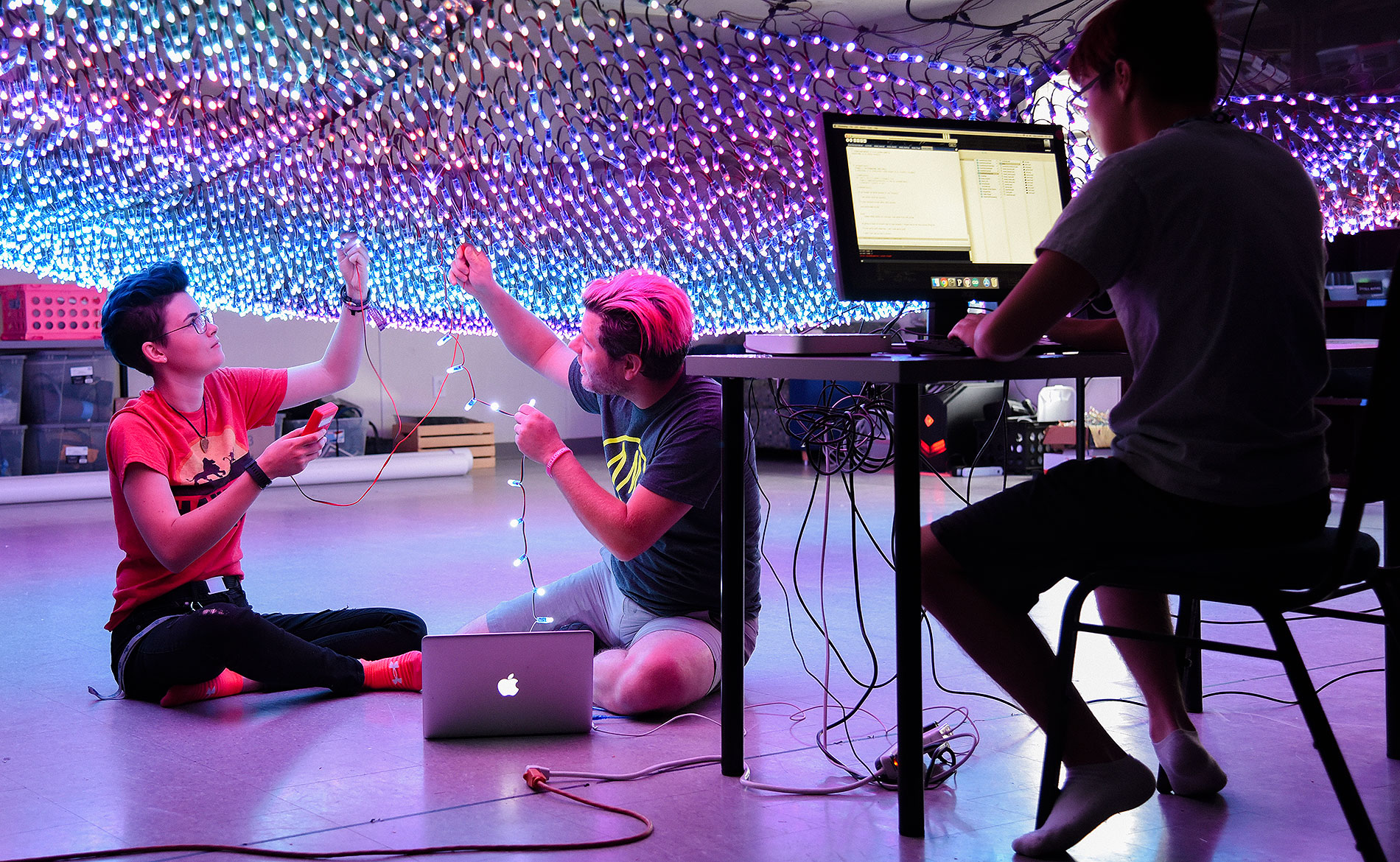 Evidence of Berry's culture of innovation and entrepreneurship is found across campus—from the 16 student-managed enterprises to the HackBerry Lab, the makerspace where students of any major bring bold ideas to life.
Accounting
Courses
ACC 202
Principles of Managerial Accounting
Geared for managers in production, service and retail businesses, this course reviews the uses of accounting information, with a focus upon classifying, measuring and analyzing costs for decision-making, budgeting and performance evaluation.
ACC 311
Cost Accounting
Learn cost accounting methods and systems used by organizations to assist management in planning and control, with an emphasis on short- and long-run decision-making and on internal performance evaluation. You'll apply knowledge with a real-world project—creating a personal budget for your first year after graduation instead of a master budget for a fictitious company.
ACC 416
Accounting Information Systems
This course combines theory and practice of contemporary accounting information systems, including related audit techniques. Topics include information-processing fundamentals, analysis, design and implementation of accounting information systems.
Accounting
LIVES
CLASS OF 2022
Allison Ivey
All signs are pointing to Allison Ivey '22 having her dream come true in selling real estate — her family's business. And she is well on her way to that goal, thanks to Berry experiences and opportunities that are giving her a competitive edge as she leverages her accounting and finance majors.
"I will work for Ernst & Young as an audit intern and then earn my Master of Accountancy at the University of Tennessee," she explains. "I will take all of the CPA exam while in grad school and then work in public accounting before transitioning to the corporate side and combining my love for budgeting and real estate."