A well-rounded business education
At Berry, you receive the rare, and powerful, combination of business acumen anchored with a strong liberal arts perspective. You can couple a business or entrepreneurship minor with one of our 40+ broad major offerings OR choose a specific business area as your major.
Business majors at Berry include: Accounting, Creative Technologies, Economics, Finance, International Business, Management and Marketing.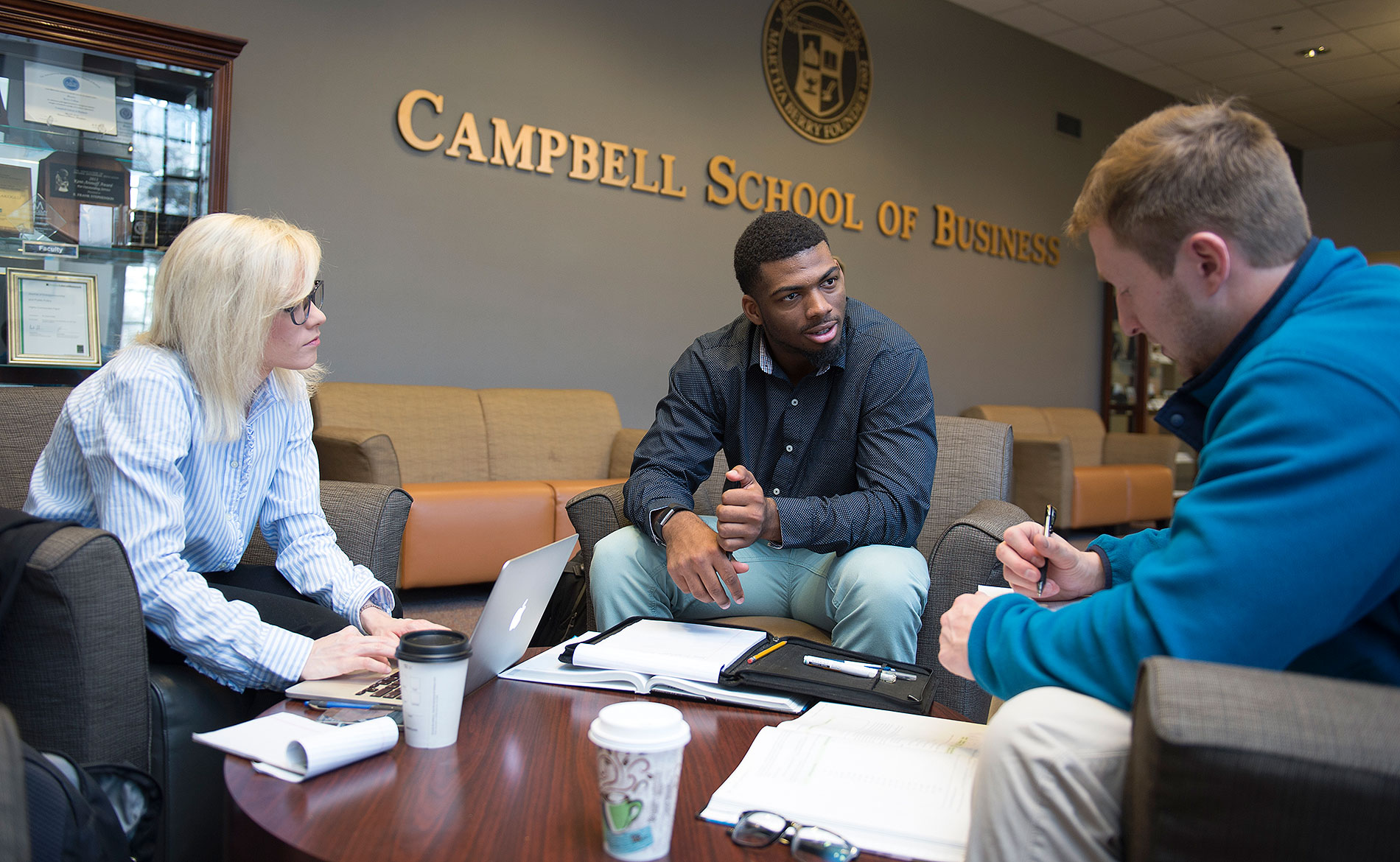 Guide a student-managed investment fund. Apply your skills as an intern at Jackson Spaulding. Design educational technology for schools in Norway. Get professional experience now through research with faculty, off-campus internships and on-campus practical learning experiences.
Business
FACULTY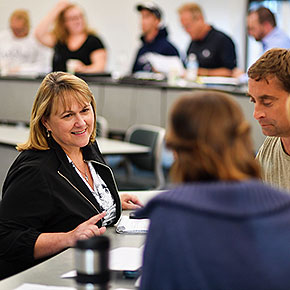 Campbell School of Business Dean
Dr. Joyce Heames
With more than 25 years as a trainer, teacher, facilitator and college administrator, Dr. Heames teaches on a variety of topics, from Corporate Social Responsibility to Human Resource Management to Talent Acquisition. She is a widely published scholar whose primary research focus is the dynamics of counterproductive behavior.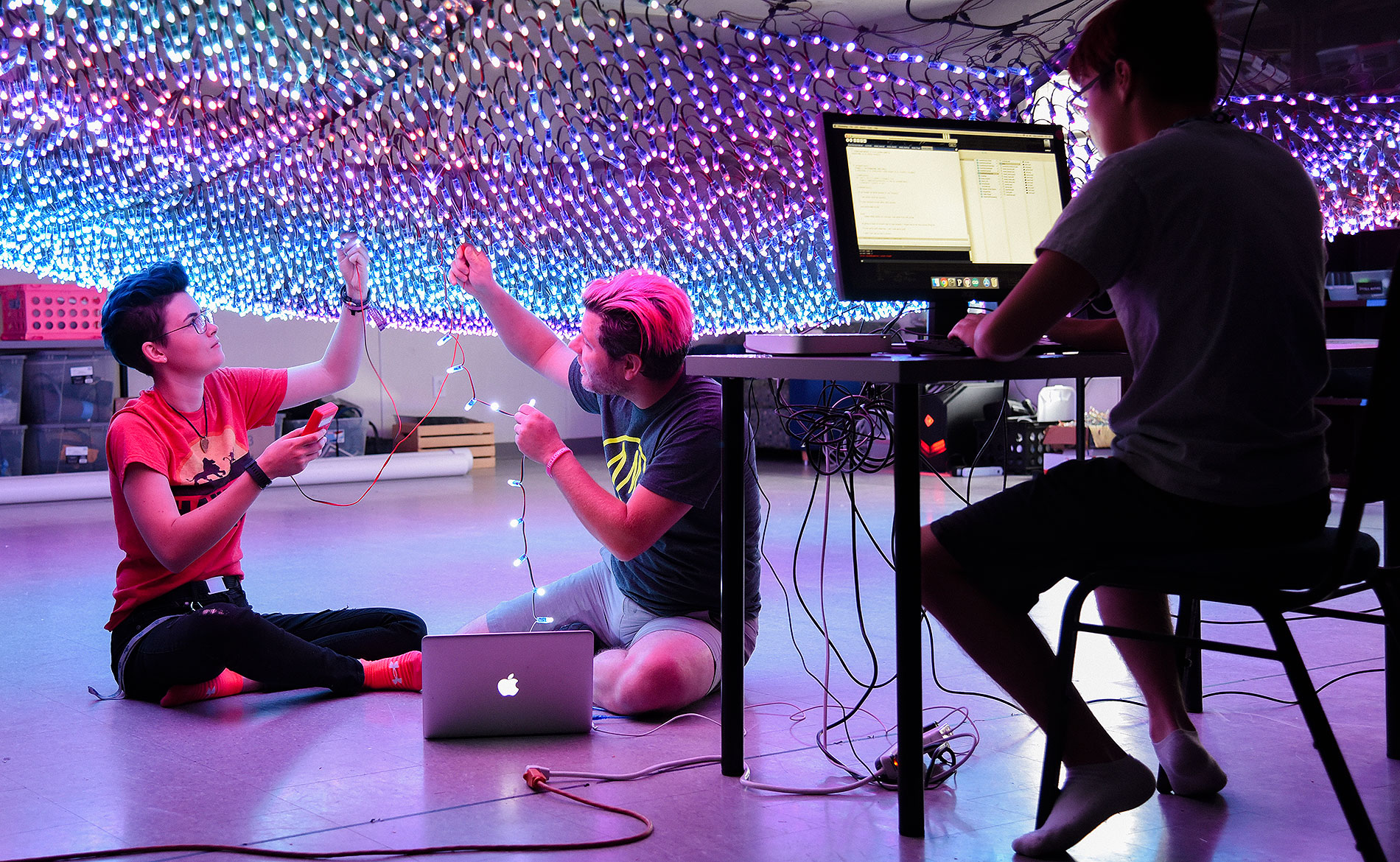 Evidence of Berry's culture of innovation and entrepreneurship is found across campus — from the 15 student-managed enterprises to the HackBerry Lab, the makerspace where students of any major bring bold ideas to life.
Business
Courses
BUS 380
Business Analytics
Learn how to apply data analytics — which is essential to the practice of converting data into actionable decision-making by organizations and an important skillset in today's fast-paced business world. This course covers a broad range of topics, from data mining to data visualization.
ECO 310
History of Economic Thought
Explore the impact of historical events on the evolution of economics, the connections between economics and other academic disciplines, and the influence of economists on society.
BUS 210
Legal Environment of Business
Consider the legal and ethical issues facing businesses today, with focus on American legal institutions, contracts, property and employment law, and consideration of the ethical implications of business decisions.
Business
LIVES
CLASS OF 2017
Jessica Gross
A double major in finance and business management, Jessica Gross (17C) honed her management skills as a member of Berry's Leadership Fellows, Student Government Association, and several honor societies. She also completed three internships, including one in Germany and another with the Seattle branch of BlackRock — which led to her being hired as a hedge fund solutions team analyst at BlackRock's New York office.