Make Sound Predictions.
Announcing a new major in fall 2023!
Data science is one of today's most in-demand fields — with organizations depending more than ever on sophisticated software and mathematical techniques to make the critical decisions that advance their missions and achieve their goals. And this interdisciplinary major ensures you'll enter the job market with a competitive edge.
As a Berry data science major, you'll learn how mathematics, statistics and computing tools are developed to support a data-driven decision-making process. With grounding in a broad skillset, you'll then apply your knowledge to a specific science or business discipline.
Our student-centered approach to teaching is evident in the way Berry professors tailor courses to meet your specific needs and interests. And how they intentionally provide one-on-one feedback to help refine your technical and communication skills. Along the way, you'll become a strong problem solver, independent thinker and excellent communicator … ready to make your mark in an information-driven world.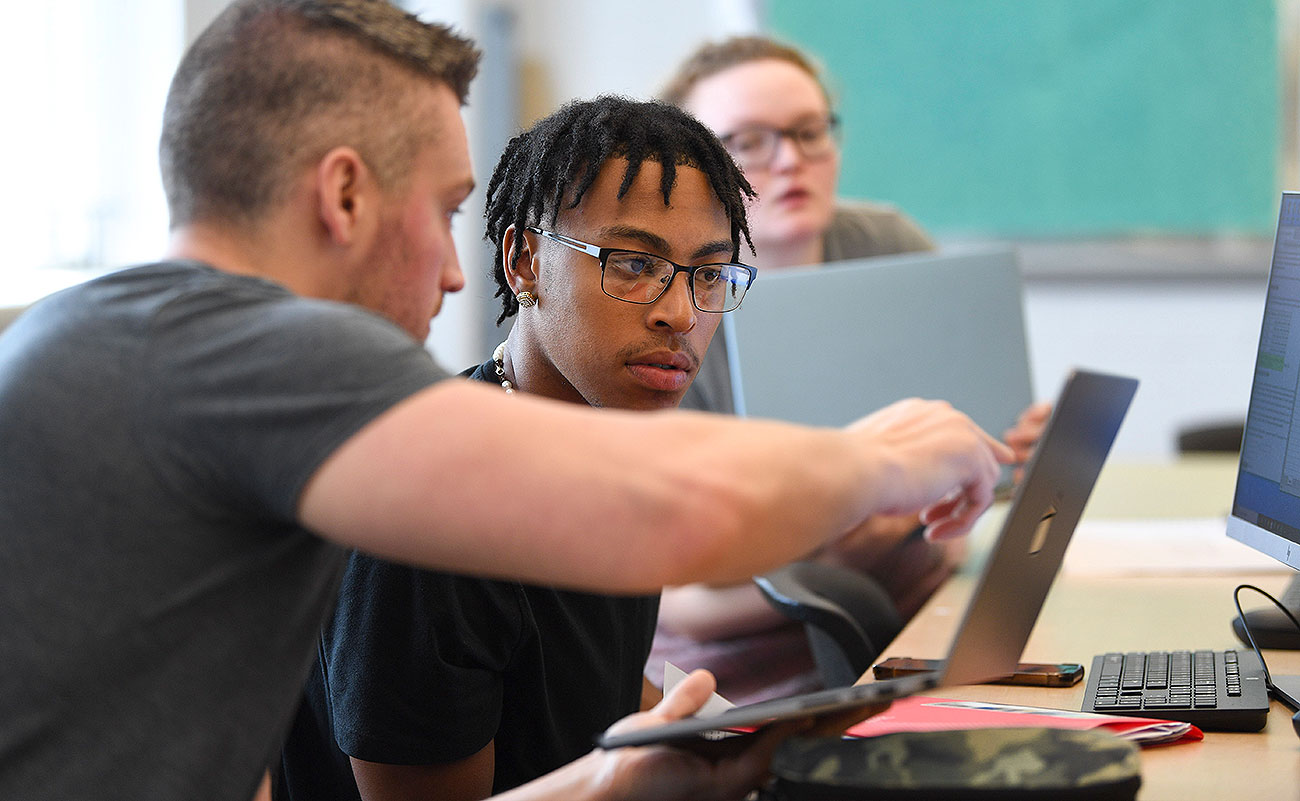 Action often leads to innovation. Collaborate on small research teams with the opportunity to present your findings at regional and national conferences. Reinforce your knowledge base and give back as a peer teaching assistant or tutor. Gain career experience (and a strategic advantage for job opportunities) assisting in software development projects.
Data Science
FACULTY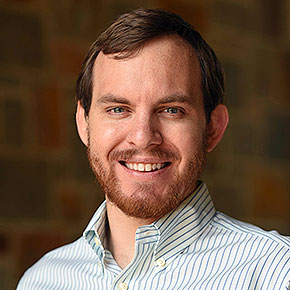 Assistant Professor of Applied Mathematics
Dr. Garner Cochran
Assistant Professor of Applied Mathematics Garner Cochran teaches courses like differential equations, linear algebra, mathematical modeling and calculus — with a focus on modeling real-world phenomena in the classroom.
He says bridging academics and the professional practice of data science is a key ingredient to his approach: "I am excited to equip students to connect their passions with the mathematical and computational ability to investigate data in that realm. Whether it's opportunities in logistics, health, sports, energy or any other field, there is likely to be data to help make better decisions."
Your work gains a whole new scope when it takes place on the largest campus in the country. Apply what you learn in the classroom and test it in the HackBerry makerspace or the Physical Computing Lab.
Data Science
Courses
DAT 101
Introduction to Data Science
Develop practical skills and explore theoretical concepts in the data analytics process including data collection, manipulation, storage, modeling, visualization and communication through hands-on use of computer applications.
BUS 316
Business Intelligence and Information Systems
Consideration of hardware and software architectures that investigates how they are embedded in organizations and how they interact with the problem-solving processes of business.
BUS 380
Advanced Data Analytics
Examine the application of data analytics in support of converting data into actionable insights for improved organizational decision-making. This course features a range of topics and applied techniques from data mining to data visualization. Familiarity with statistical correlation and regression recommended.
Data Science
LIVES
Jess Ramos '19 is moving up fast in her career — thanks to her passion for data, pivotal training at Berry and a Master of Science in business analytics from the University of Georgia. She just joined Freddie Mac as a senior risk analyst on the credit innovation and analytics team, where her know-how will help people purchase homes. "Data and algorithms play a big role in Freddie Mac's products," she says. "It is super cool to see how the power of data can affect people and make a big impact in their lives!" Beyond her day job, Ramos has been growing followers on LinkedIn, where she has developed a community for women in analytics and tech while networking with mentors and friends in similar career phases.