Teaching the next generation of teachers.
Our founder believed in the transformative potential of education. A century later, the college she created has been cited as a model of excellence in preparing the next generation of great teachers.
We get you (more than) ready for impact and success as a teacher at any grade level and offer minors in family studies and teaching English as a foreign language and have graduate programs in Educational Leadership and Curriculum and Instruction.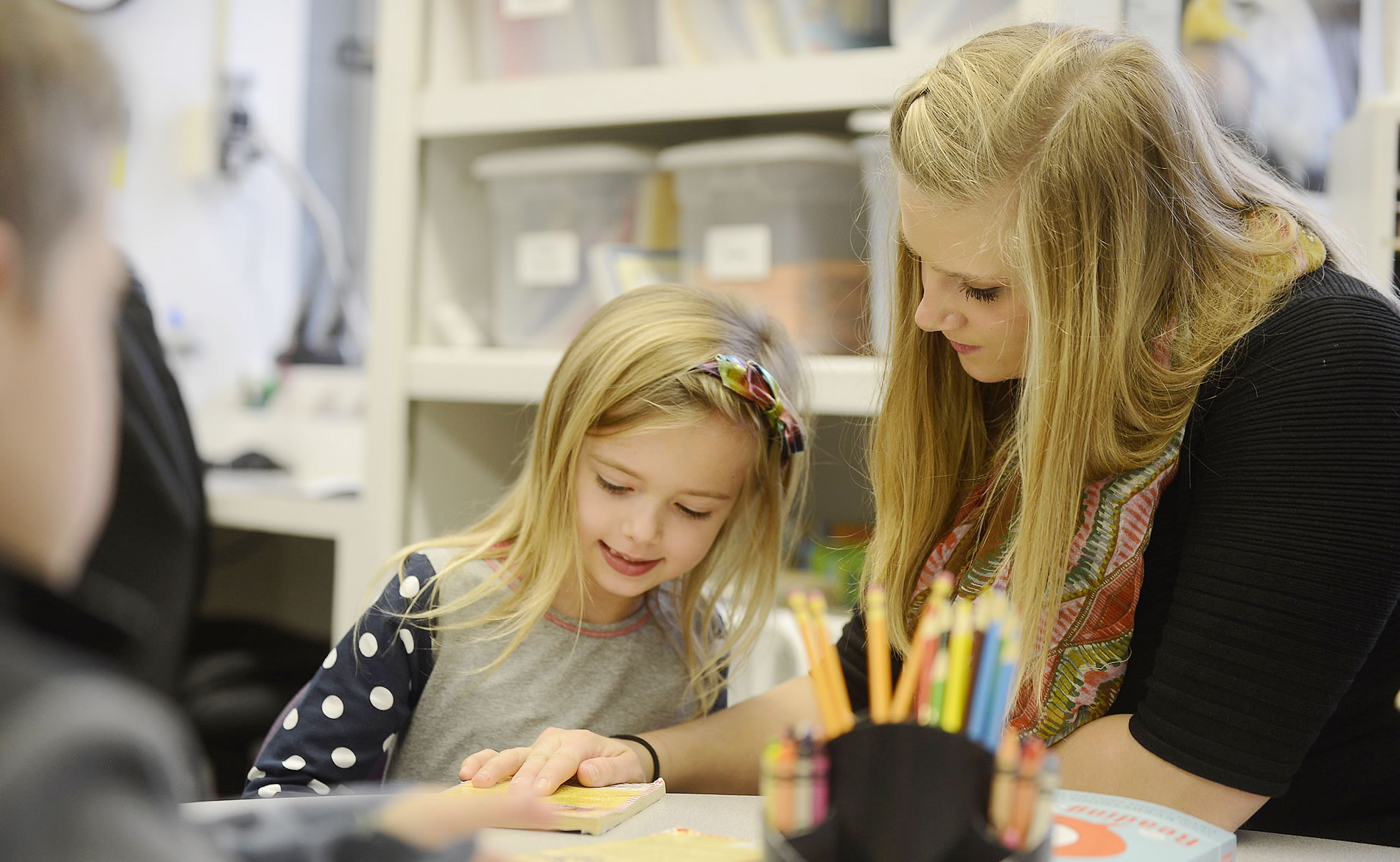 Here, you'll learn to teach by teaching. Every education course has a field component. Observe and student-teach through our partnerships with local schools. As a senior, you'll spend a full year in front of a classroom.
Education
FACULTY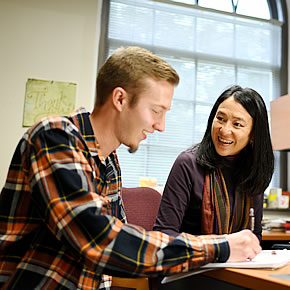 Associate Professor of Teacher Education
Dr. Eliana Hirano
A native of Brazil, Dr. Hirano has traveled extensively throughout Latin America and other parts of the world. In addition to her role in preparing Berry's education students to lead the next generation of classroom teachers, she oversees Berry's Teaching English as a Foreign Language minor and teaches several study abroad courses focused on education.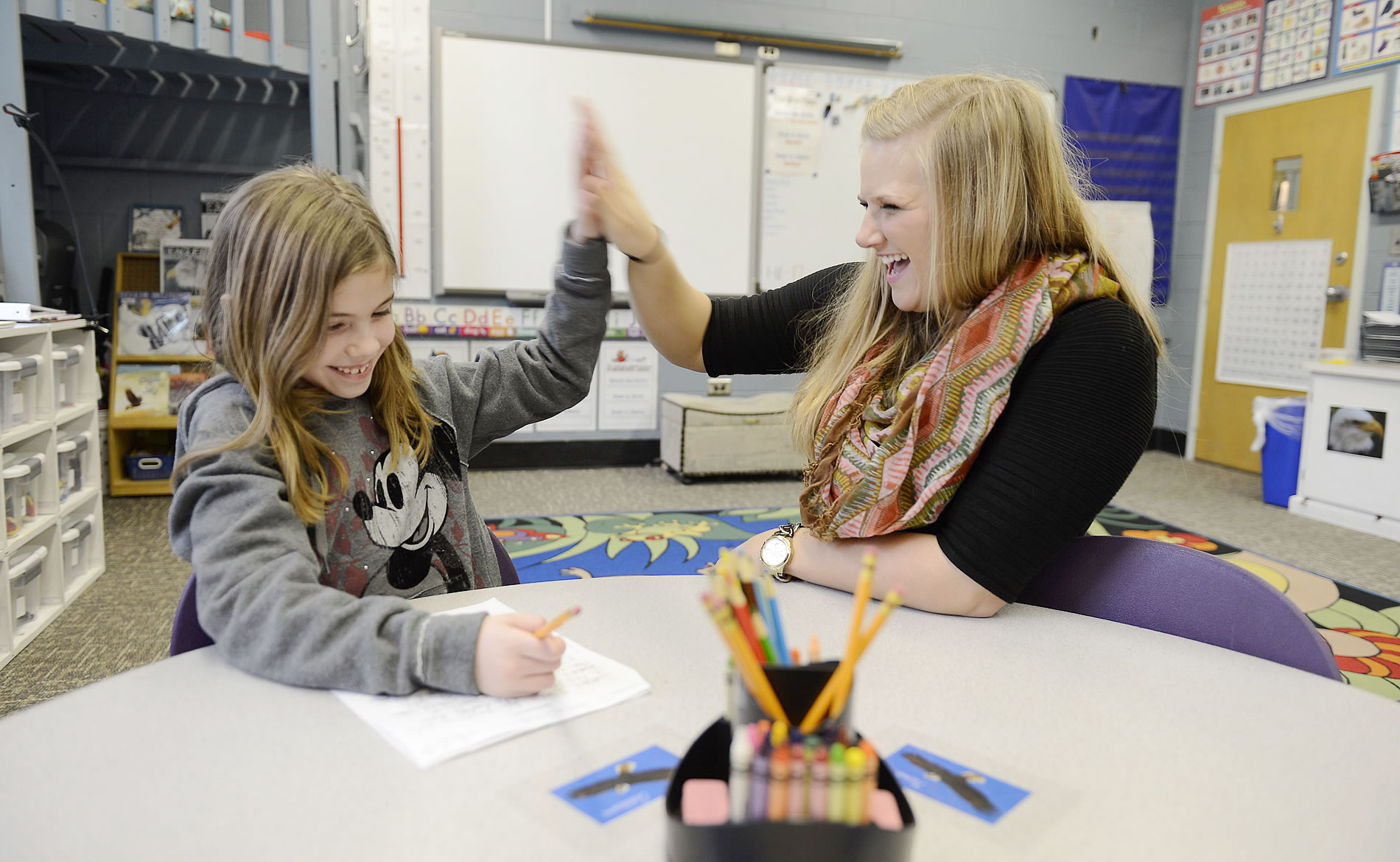 Our four on-campus laboratory schools (the only college-based lab schools in Georgia) create immediate access to meaningful child development, early learning, elementary and middle grades experiences.
Education
Courses
EDU 204
Introduction into Linguistics
Explore the major areas of linguistics (phonetics, phonology, morphology, syntax, semantics and pragmatics) and English grammar.
EDU 495
Teaching English as a Second Language, Methods and Materials
Apply second-language-acquisition theory and cultural knowledge to curriculum and instruction while gaining experiences with ESOL students across age and proficiency levels.
FAM 496
Internship in Family Studies
Intern for a child and family services agency, counseling center, school, women's center, foster care agency, hospital or medical services unit for children with chronic or terminal illnesses.
Education
LIVES
Evan Perry '21 says he "stumbled upon education" as a career because of his first job on campus — classroom assistant at Berry College Elementary and Middle School (BCEMS), where education majors observe and practice teaching K–8 learners in a lab environment. "The people around me noticed my teaching potential and urged me to consider education," Evan says. "I went for it, and I love it." Since then, Evan took sure-footed steps into his profession, embracing a variety of experiences through Berry's education department while taking on campus leadership roles, including student director of Berry's English as a Second Language (ESL) Program and the Pathways to Teaching scholarship program.