IT'S AN ART AND SCIENCE
Finance involves obtaining, investing and managing financial resources for individuals and organizations. You'll build upon a solid foundation of liberal arts and general business knowledge by focusing on two main interrelated areas: investments and corporate finance.
Investments delve into portfolio management basics, diversification, and the risks and return trade-off. Corporate finance covers the role of the financial manager and deals with capital budgeting, capital structure and working capital decisions in non-financial firms.
You'll benefit from small classes taught by faculty, who will advise on directed studies, internships and study abroad programs.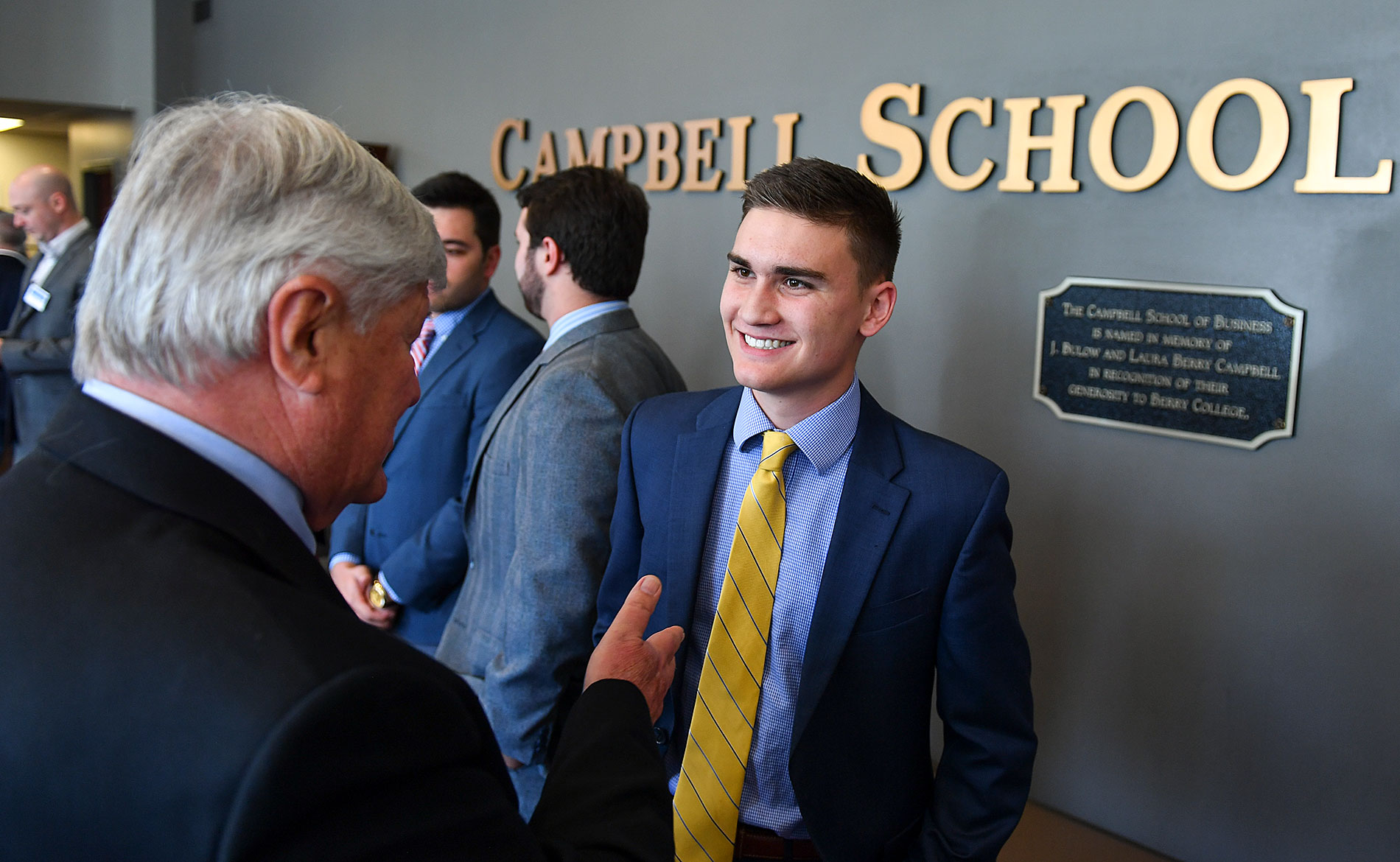 Participate in the Berry Investment Group for real-world experience in investment and portfolio management. Find opportunities to work in Berry's Office of Accounting and Finance and in Berry College Student Enterprises. Prepare tax returns for the public as an IRS-certified student volunteer through our partnership with the Volunteer Income Tax Assistance program.
Business
FACULTY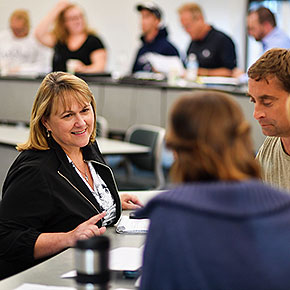 Campbell School of Business Dean
Dr. Joyce Heames
With more than 25 years as a trainer, teacher, facilitator and college administrator, Dr. Heames teaches on a variety of topics, from corporate social responsibility to human resource management to talent acquisition. She is a widely published scholar whose primary research focus is the dynamics of counterproductive behavior.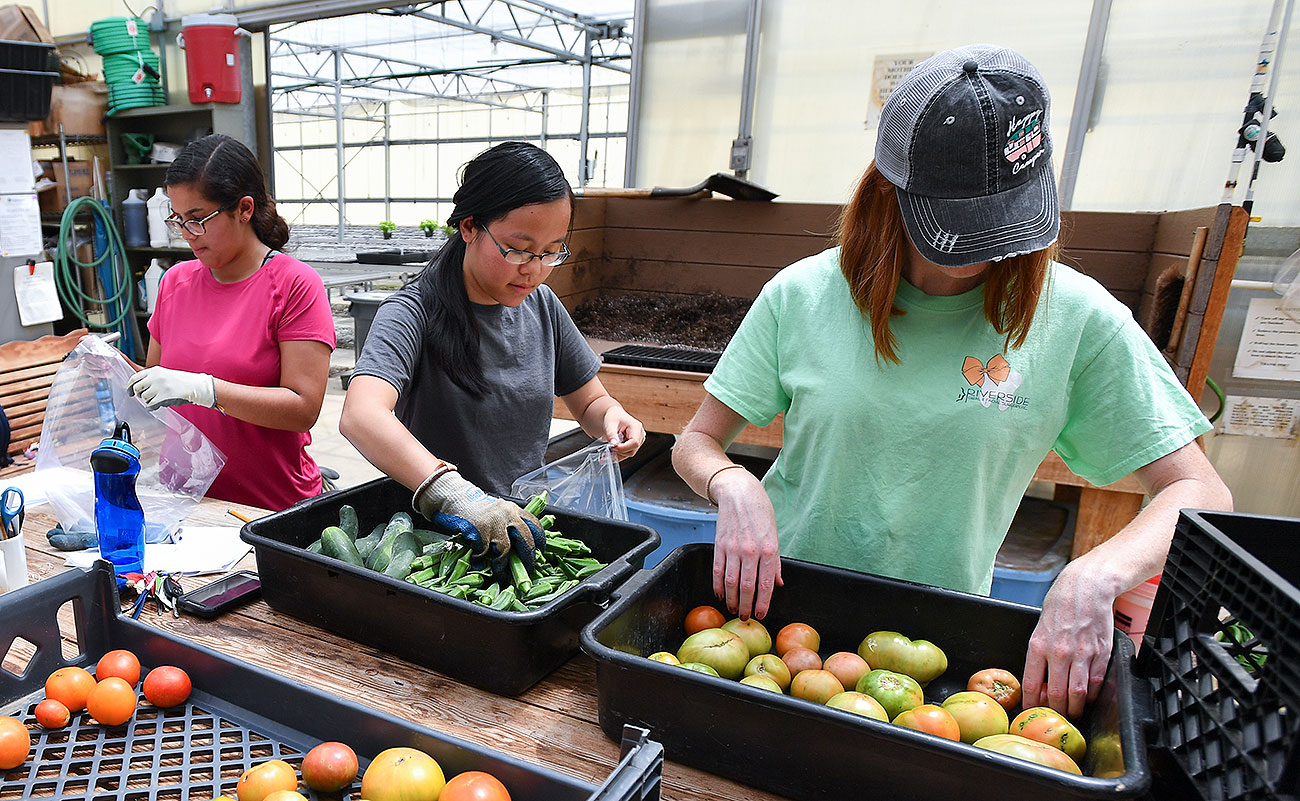 Long before you step into the business world, you can get management experience, leveraging what you've learned in the classroom. Join and help run one of 15 Berry Student Enterprises — team and leadership roles that pay off in the real world.
Finance
Courses
FIN 301
Principles of Finance
This survey course will introduce you to theory and quantitative techniques essential for financial decision-making within a corporation. You'll review financial-ratio analysis, the time value of money, valuation, the cost of capital, cash-flow estimation and analysis, and capital-budgeting techniques.
FIN 410
Portfolio Management/Investment Analysis
Managing a portfolio requires strong research and analytical skills to make sound investment decisions for a fund or group of funds. You'll learn the creation, management and evaluation of portfolios, and you'll examine stocks, bonds, and derivative securities individually and as part of a portfolio.
FIN 420 I
Models and Cases in Managerial Finance
Deepen your knowledge of financial concepts and theories through this case-study course. You'll dive into issues and discussions related to corporations, covering these topics: finance, long-term financing, cost of capital, project evaluations, firm valuation, acquisitions and takeovers, multi-national capital budgeting, derivatives, currency risk management, economic value added and working capital management.
Finance
LIVES
CLASS OF 2023
Bibhu Chapagain
Climbing mountains is nothing new to Bibhu Chapagain '23, who grew up in Kathmandu, Nepal, surrounded by the Himalayan ranges. An avid hiker and mountain biker who found his fit at Berry, the finance major is just as passionate about reaching the top in his career. He is well on his way, having secured a summer internship with the Ayco Personal Financial Management Division at Goldman Sachs in Dallas, Texas.
Bibhu says student work experiences at Berry, including his stint as a financial planning analyst in the business and finance office, have positioned him for competitive opportunities. He also notes that the career-development course BCC 150 made a difference in the application process: "It helped me prepare for my interviews and connect with the right people."