Partner with faculty. Make your plan a reality.
If your dreams and ambitions fall outside the lines of the majors and minors we offer, that's okay. At Berry, we encourage you to explore your options and figure out what's right for you. Working closely with your advisor and designated professors, you can design, propose and pursue your own interdisciplinary major—for either a B.A. or a B.S. degree.
Our course catalog is at your disposal, as is our wide and flexible range of facilities, equipment and professional development opportunities. At every step, you'll be surrounded by mentors and experts, who will point you in the right direction and provide guidance as you blaze your own path.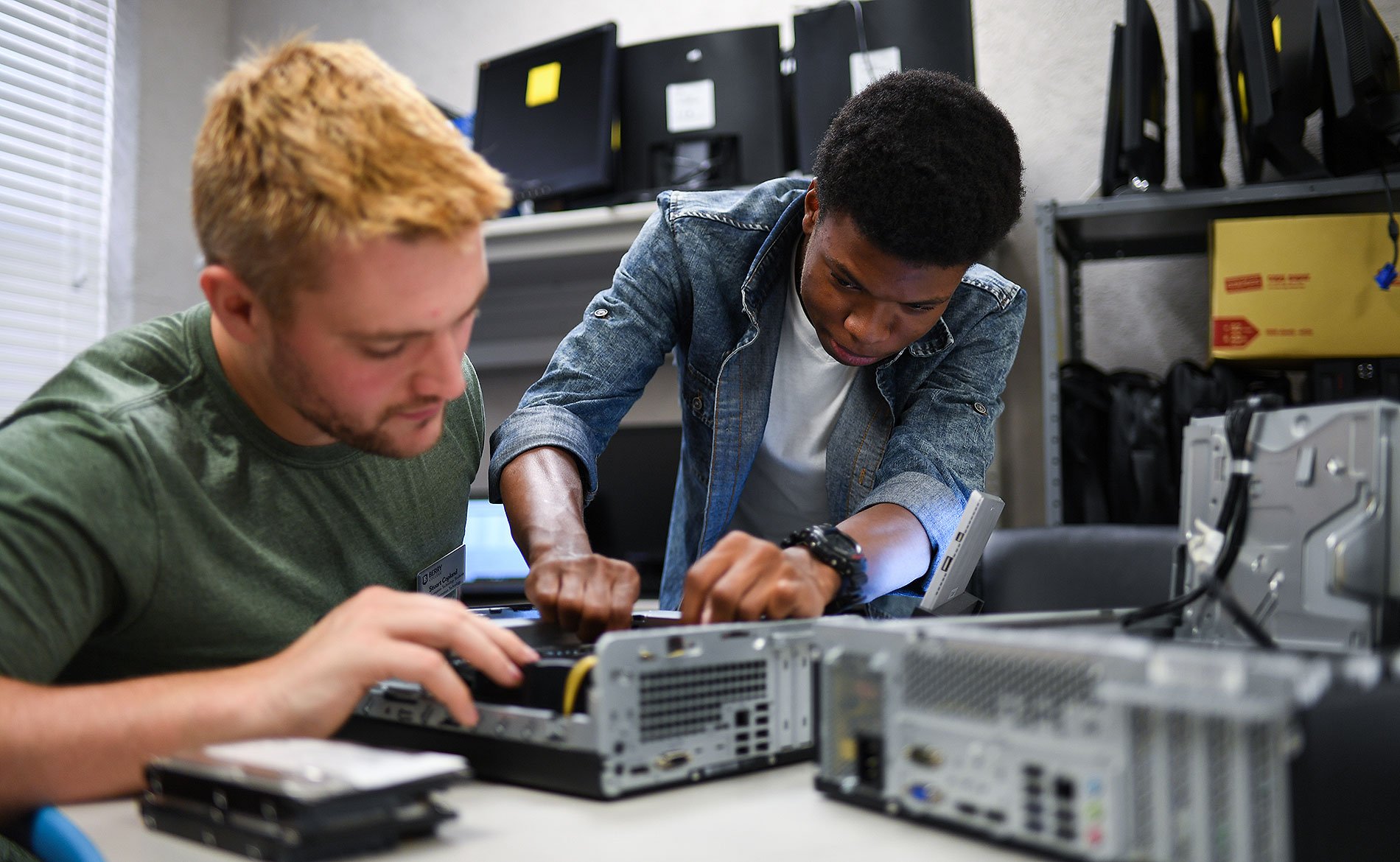 The 1,000+ hands-on learning opportunities available through our LifeWorks program allow you to construct a sequence of paid professional development experiences that provide relevant knowledge and skills to complement your individualized course of study.
Individually Designed
LIVES
CLASS OF 2021
Hunter T. Berry
Hunter T. Berry '21 is majoring in cyber law, with an eye on a position with the federal government or companies like Amazon, Microsoft and Google. Whether he pursues a position in cyber security, national security or scientific law, he is career-ready. Closely guided by the associate provost and his academic advisor, Hunter combined elements of several fields—creative technologies, computer science and political science—to design his major.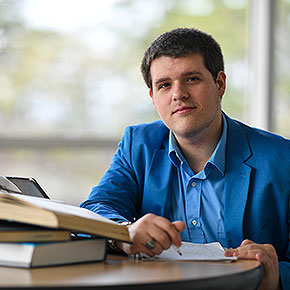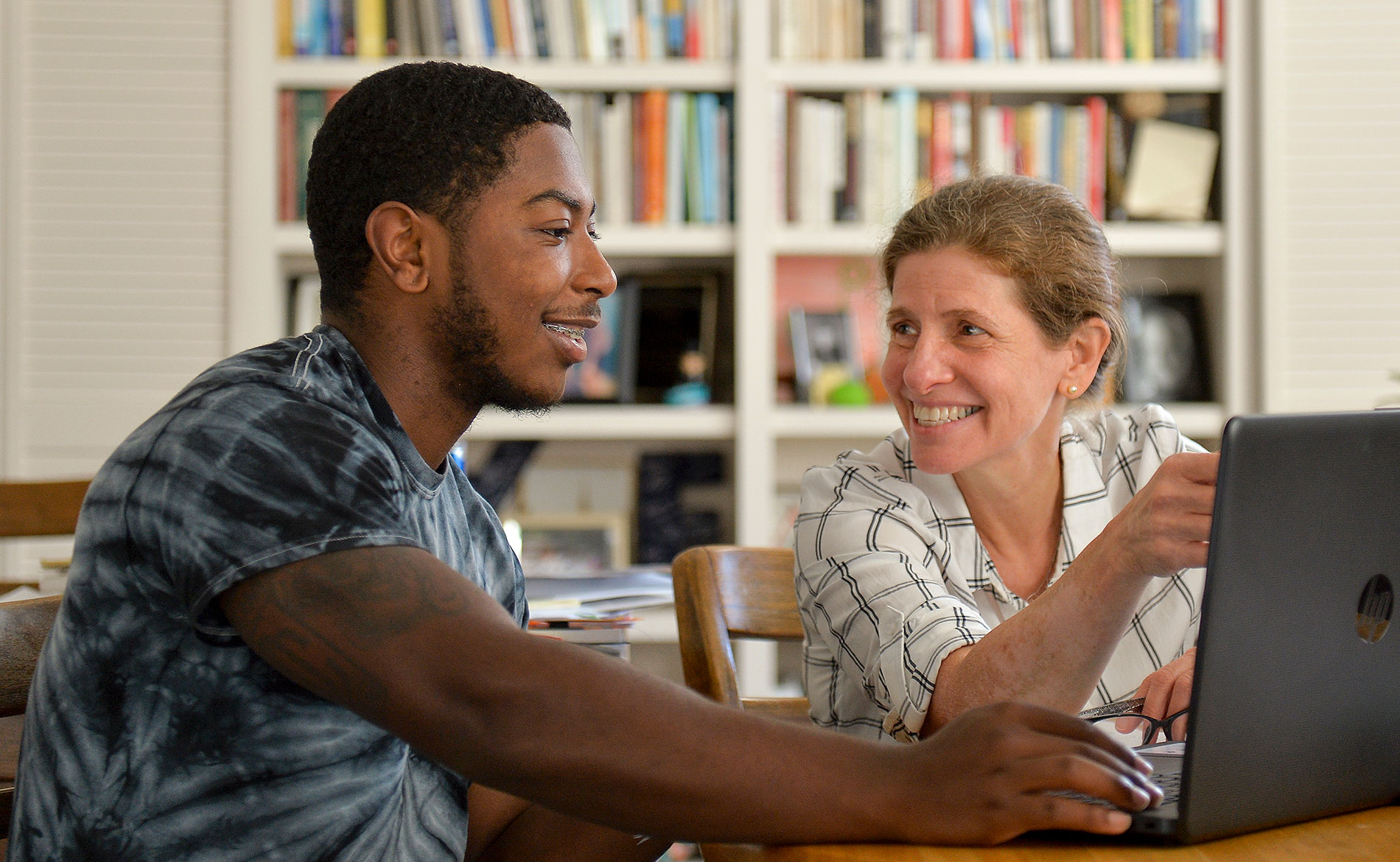 PUTTING YOUR PLAN
TOGETHER
This special major is built on a deep relationship with an advisor and a rewarding collaboration with faculty. Here's how it works. You'll meet with your advisor and at least two faculty members to identify objectives, learning outcomes and courses in light of your career goals. Then you'll develop a proposal and a 60-hour cross-disciplinary course of study. Once your plan is approved, you'll access all the tools of the curriculum—stimulating classes, directed studies, research opportunities, internships and study abroad.
A Team of
Mentors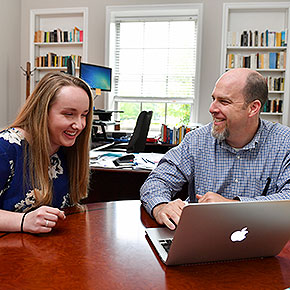 Associate Provost and Dean of Academic Services
David Slade
Berry's culture of mentorship will challenge you to sharpen your intellect and deepen your character while preparing for your career. Supported by a caring community of faculty, staff supervisors, fellow students, coaches and alumni, you'll receive the attention and support to imagine possibilities, discover opportunities and create the future of your dreams.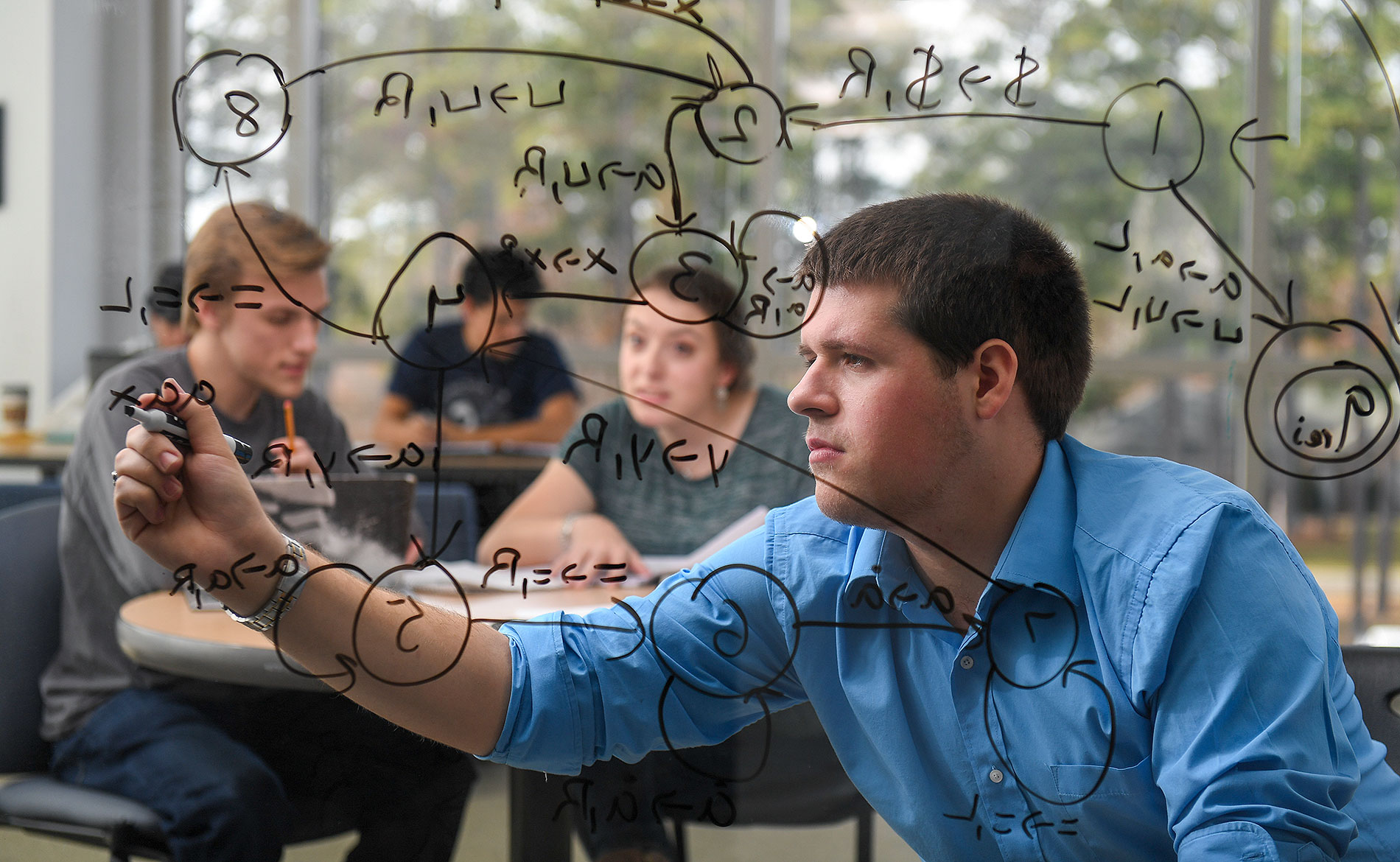 A Rich Array of
Resources
As you design your major, you'll have access to advising and resources to support international travel, academically oriented civic engagement, funded undergraduate research and fieldwork, and our Career Center—as well as our labs, creative spaces and 27,000 acres of ecosystems and inspiration.