Go the distance
Do you want to explore other cultures and travel while pursuing a business career? Then you're in for an exciting journey. Graduates of our program go far in their careers, finding jobs with multi-national corporations, import/export businesses, government and non-government organizations.
With expertise in global industrial, retail, commercial nonprofit and government sectors, our faculty will guide you every step of the way. You'll complete a dual major, combining a business discipline (accounting, finance, management or marketing) with supplementary coursework (international economics and finance, international marketing and cross-cultural management). Courses in international relations, anthropology or foreign languages will enhance your success.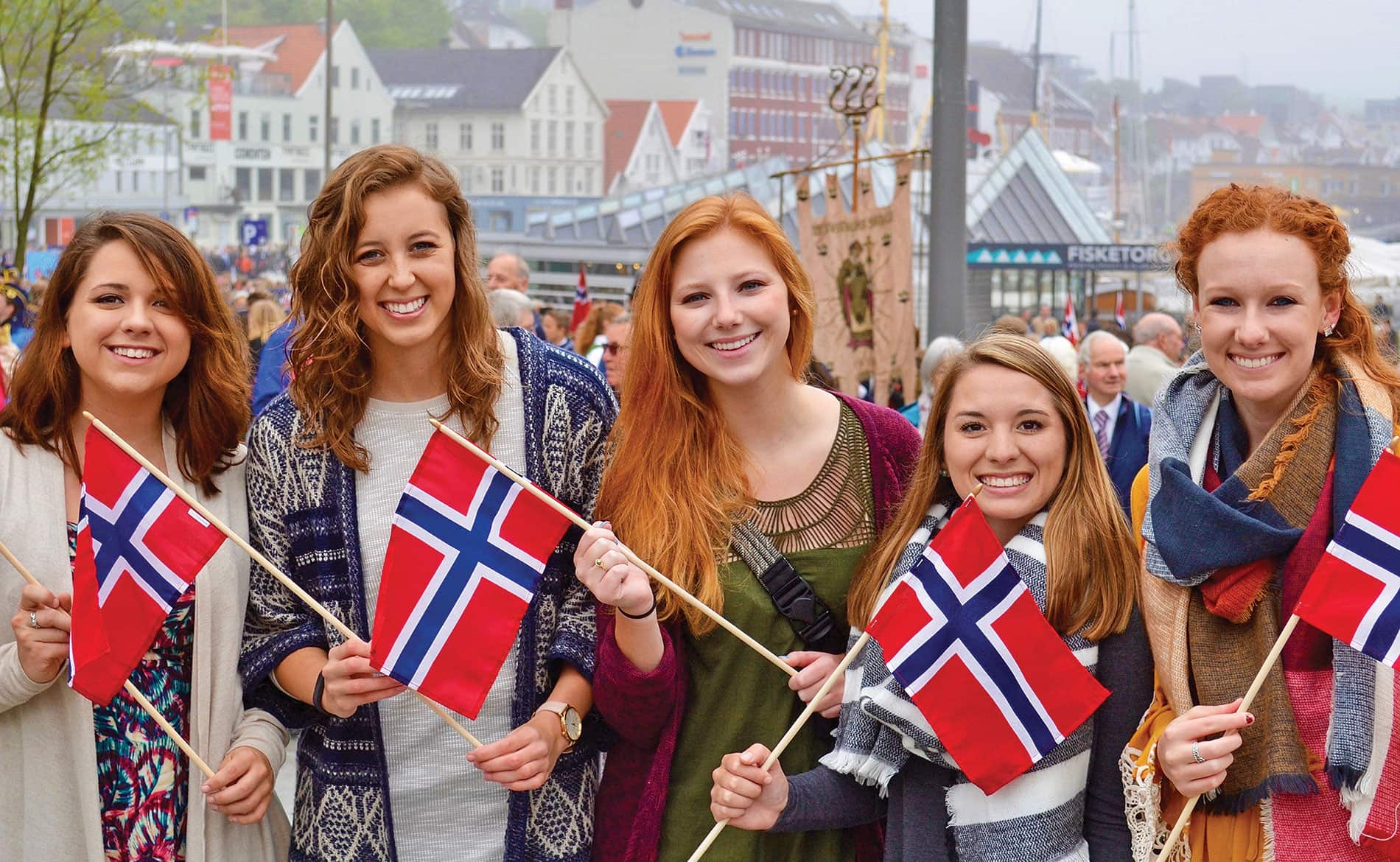 Professors and mentors invested in your personal and professional development will advise on study abroad programs tailored to your interests. Our partnership with international institutions allows students to build leadership skills, travel and establish contacts.
Business
FACULTY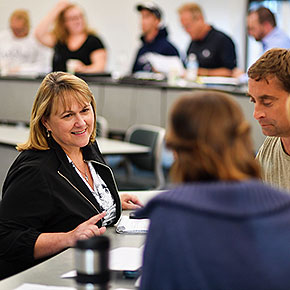 Campbell School of Business Dean
Dr. Joyce Heames
With more than 25 years as a trainer, teacher, facilitator and college administrator, Dr. Heames teaches on a variety of topics, from corporate social responsibility to human resource management to talent acquisition. She is a widely published scholar whose primary research focus is the dynamics of counterproductive behavior.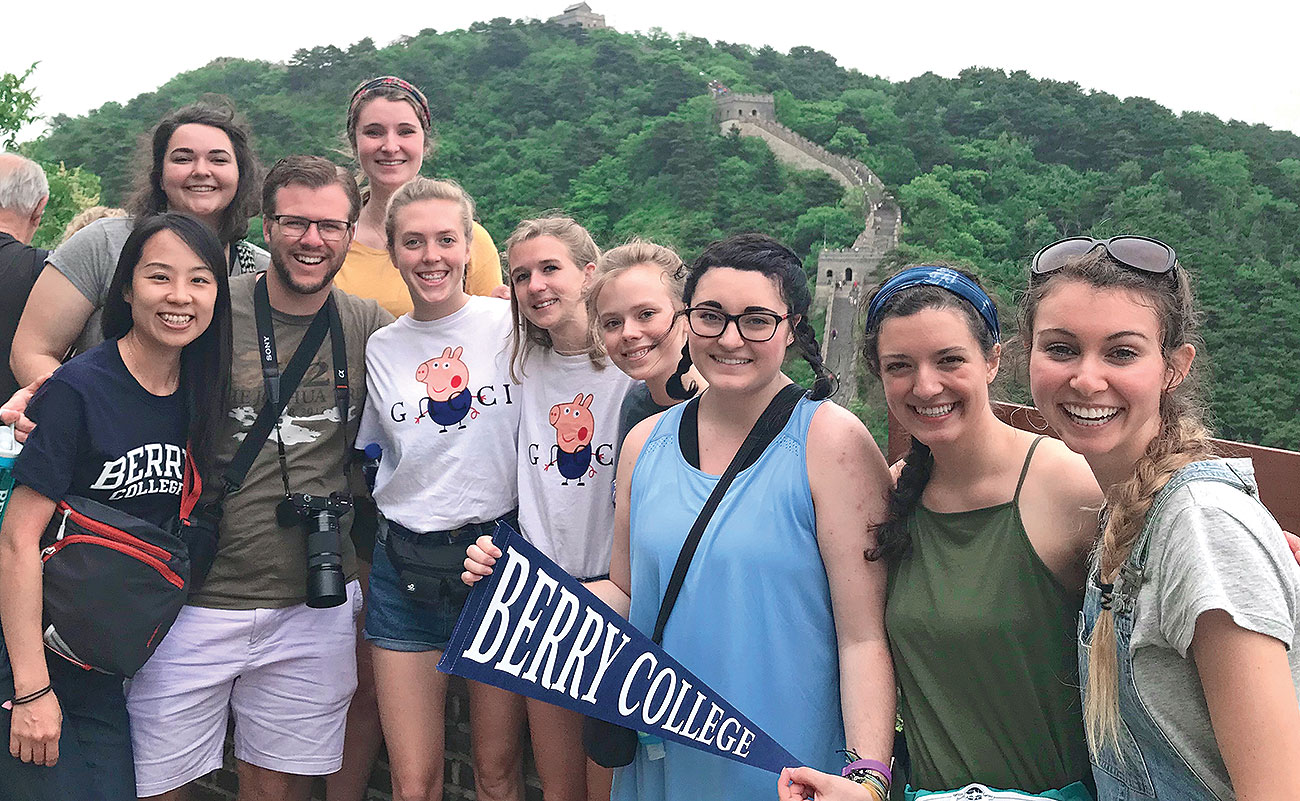 In addition to getting advice from your advisor in the Campbell School of Business, you can explore short-term, summer or semester-long opportunities abroad with Berry's Office of International Experiences — from academic studies and internships to student exchange programs and community service.
International Business
Courses
MGT 415
Cross-Cultural Management
Global managers face the challenge of leading multicultural, cross-border teams, which requires understanding the impact of cultural values on management functions and processes. Gain an understanding of verbal and non-verbal communication, interpersonal and intergroup relationships, differences in temporal conceptions, culture shock and labor relations.
BUS 416
Business and Society
Trends in globalization, workforce diversity, and social and environmental sustainability shape today's business environment. Explore these trends in terms of stakeholder engagement as an essential component of corporate leadership and business administration.
MKT 425
International Marketing
This course will prepare you to tackle complex international marketing challenges. Along with theory and research, plus examples of practical solutions, you'll explore political, legal, economic and cultural considerations that affect the decision-making of international businesses.
International Business
LIVES
When Sam Forte '19 endeavored to integrate a study abroad experience with his commitment to the football team, his faculty advisor stepped in, finding a summer program in Prague. Sam finished in four years with a double major in international business and management — and landed a job as an internal account specialist in the northeastern headquarters of LabCorp.