Who we are. How we live.
We admire your ambition. Humanity is not a small topic. Learn how you and your fellow humans work and how we all are shaped by the society in which we live.
Get first-hand, in-depth opportunities to observe and analyze group behavior, gaining a solid foundation for graduate study and careers in cultural anthropology, sociology, law or business.
Acquire the skills and experiences you'll need to lead change in your community or workplace by identifying solutions and building innovations that can benefit society and culture.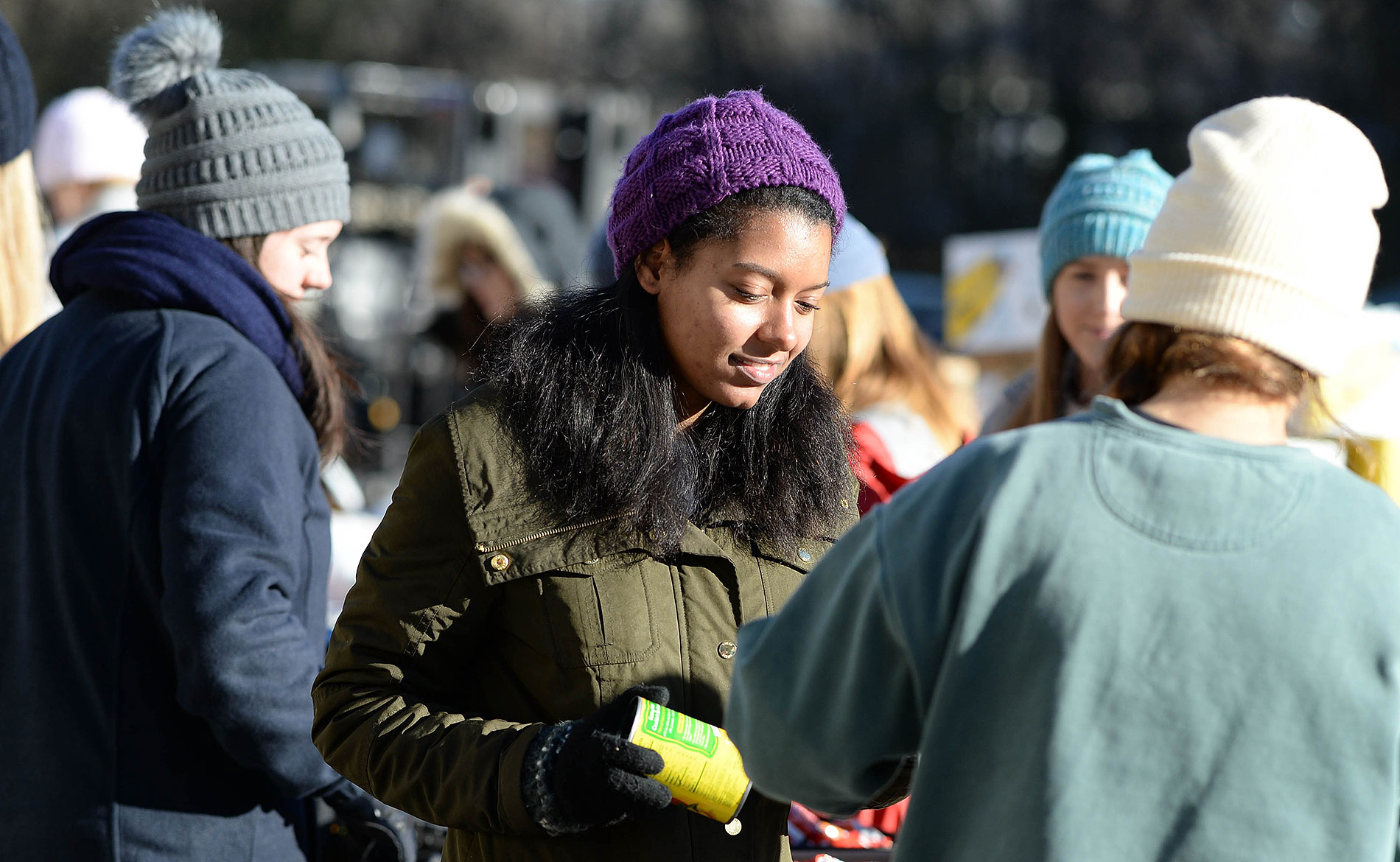 Get experience now. By interning in the county prison or probate court, the Board on Global Health, the Southern Center for Human Rights or local homeless shelters and ministries. Or work alongside your professors as research or teaching assistants.
Sociology and Anthropology
FACULTY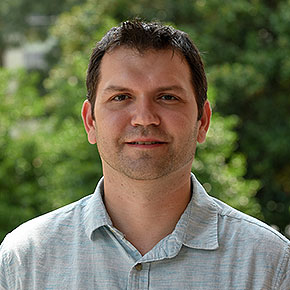 Associate Professor of Anthropology
Dr. Timothy Knowlton
An anthropologist interested in the cultural aspects of communication, religion and the sciences, Dr. Knowlton is passionate about mentoring his students through the process of conducting original social science research. Dr. Knowlton's students also assist his own research on the Maya peoples of southern Mexico and Guatemala, whether helping him create an ethnographic film or coding field data.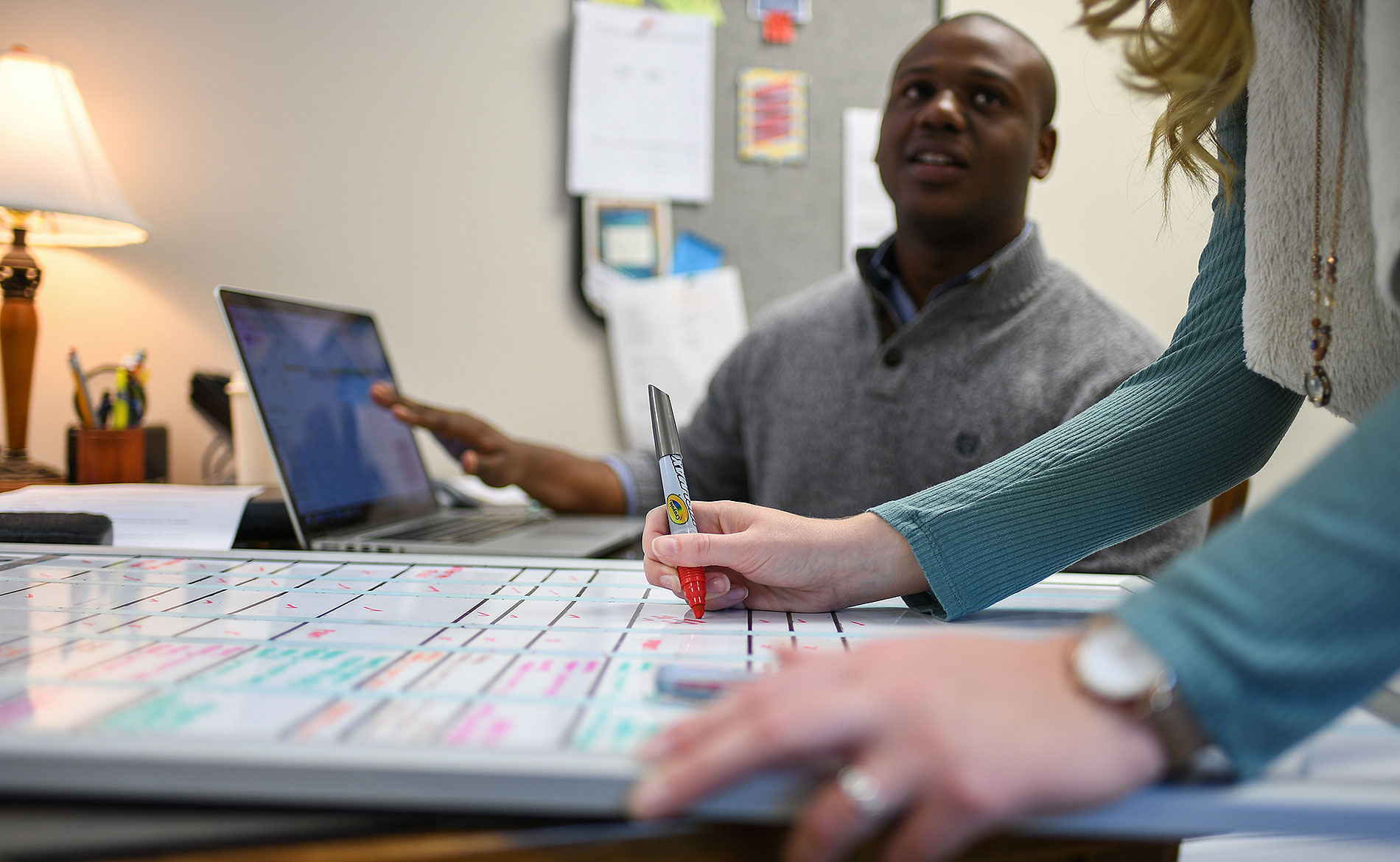 We'll make sure you leave here with a persuasive résumé. Your professors' connections create bridges to research, internships and collaborations with local (and national) agencies and organizations.
Sociology and Anthropology
Courses
ANT 330
Anthropology of the Body
Explore the relationship between body, self, society and culture. Apply anthropological perspectives to the analysis of medical, mortuary and body modification ideas and practices in the United States and around the world.
ANT 365
Magic, Science and Religion
An anthropological exploration of the idea that magic, science and religion are ways of knowing and acting in the world found in all human societies.
SOC 335
Social Inequality: Race, Class and Gender
Engage in an empirical and theoretical exploration of the causes and consequences of inequality in contemporary society, with an emphasis on the economic and cultural disadvantages of minorities, women and the poor. 
Sociology and Anthropology
LIVES
CLASS OF 2008
Genny Castillo
Genny Castillo '08 graduated with a B.S. in sociology and followed this with a master's in social service administration, a logical step for someone who was a First Year Mentor, Head SOAR Leader and founder of the Viking Fury Spirit Club while at Berry. She then worked as the Director of Caucus Services for the Georgia House Democratic Caucus. Recently, she served as the senior political advisor to Stacey Abrams, and now manages logistics as the Chief Operating Officer for BLUE Institute.