The ultimate interdisciplinary experience.
Here's one for you: What do you get when you mix kinesiology and communication with business fundamentals?
Answer: The knowledge and experience you'll need for careers in sports administration or management, public and commercial facilities management and the health and fitness industry.
Learn through direct practice as you connect with team executives, corporate sports consultants, sports agents and athletics administration professionals. Which means access to the internships and professional contacts you'll need to jumpstart your career.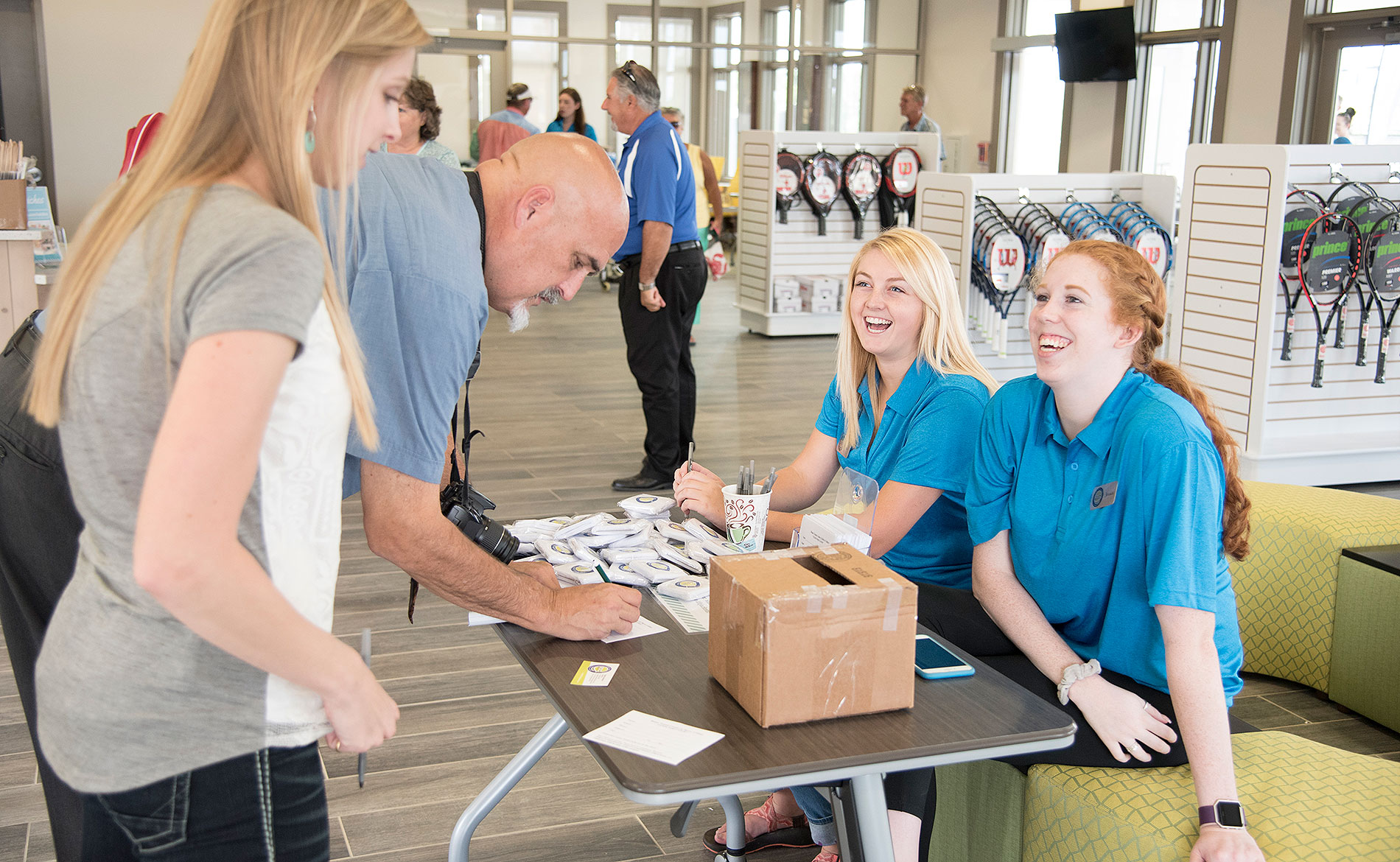 Build your résumé now. For sports administration, work at our 60-court Rome Tennis Center. For facilities management experience, take a job at the state-of-the-art Cage Student Recreation Center. For sports management, intern with Rome's professional sports teams.
Sports Administration
FACULTY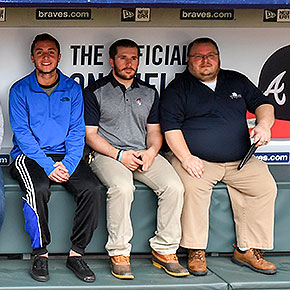 Visiting Assistant Professor of Sports Administration
Dr. Mark Howard
With a Ph.D. in Sport Management and memberships in the North American Society for Sport Management and the Sport and Recreation Law Association, Dr. Howard is solidly conversant in his field. He has several research projects currently in progress, including one concerning the effects of spectator motivations and fan identity in Virtual Reality sports and another seeking to understand how stadium financing relates to interactions with local government through the use of Monte Carlo simulations.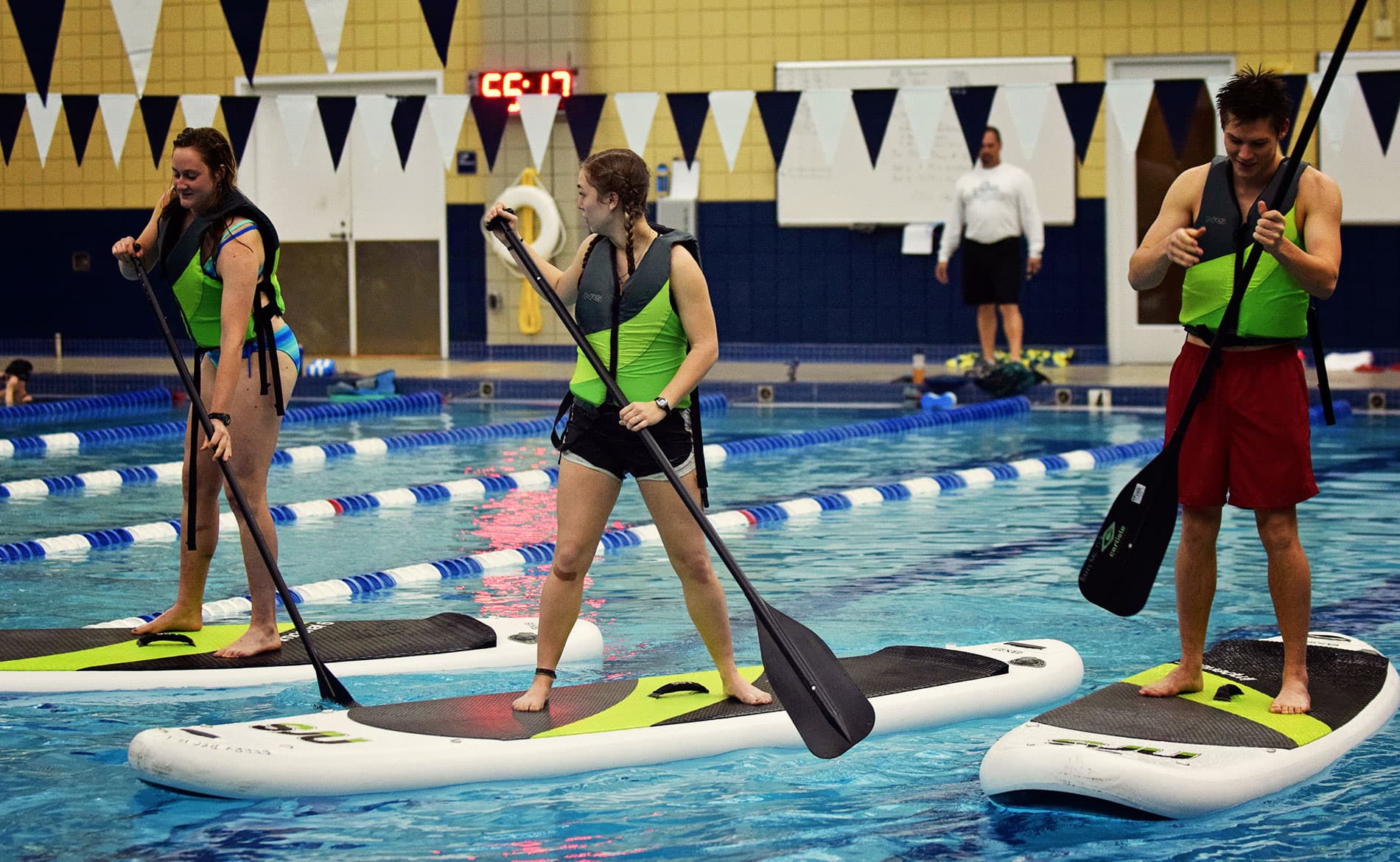 The most important item on any résumé is experience. You'll get it here. Intern with Rome YMCA or local sports teams, health centers and gyms. Collect a paycheck while logging eight semesters of relevant work experience through Berry Recreation.
Sports Administration
Courses
KIN 319 I
Sports in Contemporary Society
Examine the role of sport within the social and cultural context of contemporary society, including such societal spheres such as education, gender, media, politics, race/ethnicity, religion and violence.
KIN 314
Adventure Sports
Explore (and experience) a range of outdoor activities, including backpacking, rappelling, rock climbing, cycling, paddling and more.
KIN 462
Sports Leadership Application
Apply a variety of techniques for organizing, implementing and administering a sport, event or trip. (Includes field-based experience.)