Choose Your Path, or Blaze a New Trail.
Whether you are looking for a multi-faceted career, creative outlet, or both, the theatre program at Berry has you covered. With state-of-the-art facilities and small class sizes, our award-winning faculty of national standing can position you for any future you envision.
To develop students of all backgrounds and levels of experience, we embrace rigorous training with respect, empathy and compassion. To foster artist growth and professional preparation, our program emphasizes process over product, personal discovery over perfection and excellence overall.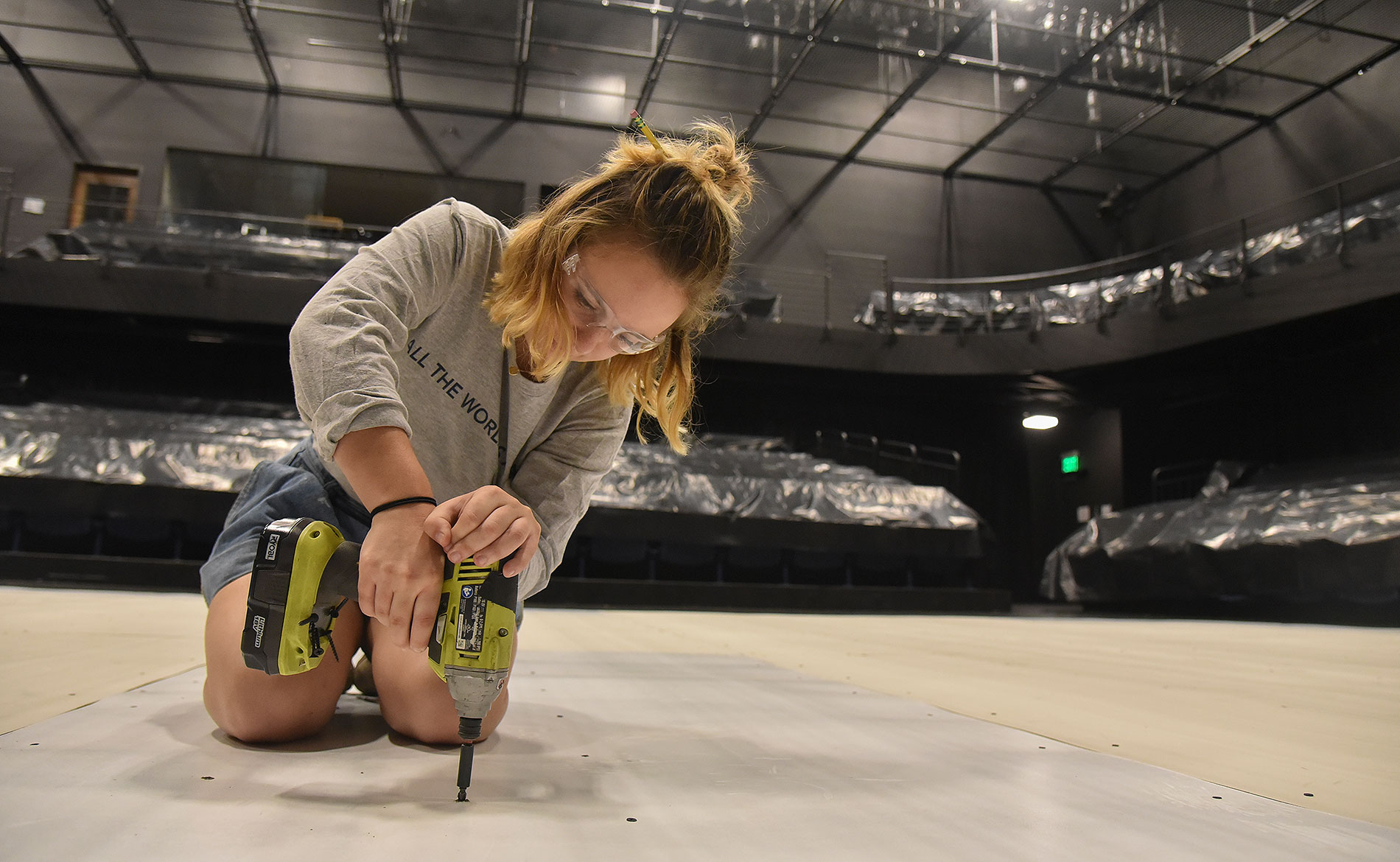 Here you will experience the full range of roles behind a working production—including costume, set, sound and lighting design; production management; marketing; dramaturgy; acting and directing.
Theatre
FACULTY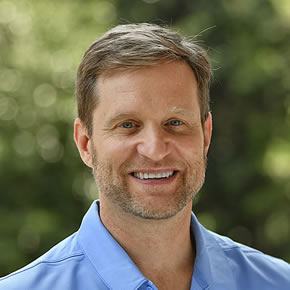 Associate Professor, Director of Theatre
Peter Friedrich
Director of Theatre Peter Friedrich rejoins Berry after returning from Finland as a 2021 Seeking Solutions to Global Challenges Fulbright Scholar. While there in May, he led an original theatre collaboration between students and asylum seekers from Ukraine and Afghanistan, winning two awards at the 2022 FinnFringe International Theatre Festival. His collaborators in similar original works include The Goodman Theatre and Oregon Shakespeare Festival. In 2020, he won a Top 100 Teachers Award from the Ellen DeGeneres Show for innovation during the pandemic. An actor for many years, he most recently played the titular role in the 2019 Off-Broadway revival of The Curious Case of the Watson Intelligence by Madeline George.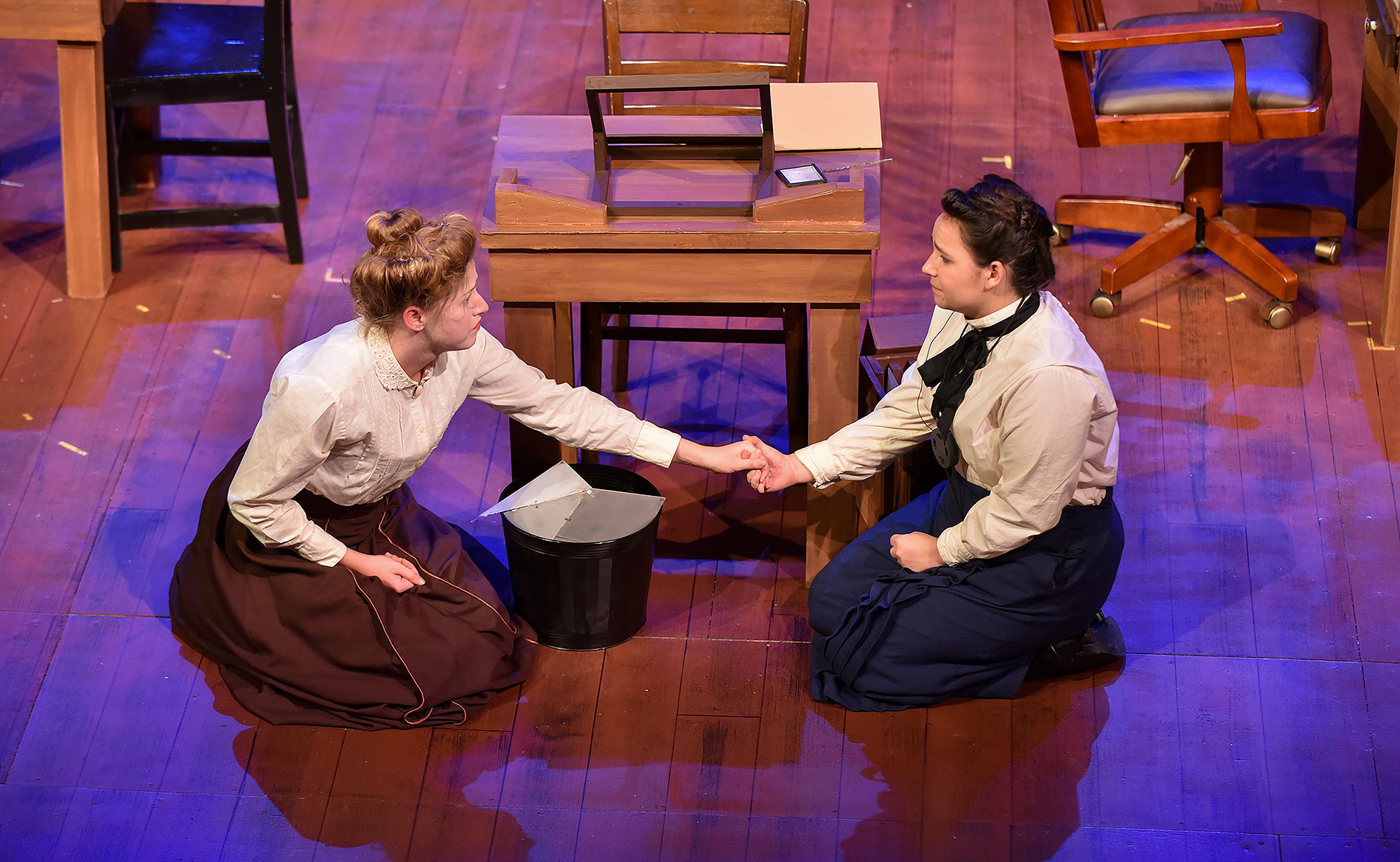 The newly constructed Sisters Theatre provides a beautiful, versatile venue for mounting theatrical productions, a black-box theatre with flexible seating and additional shop and classroom space.
Theatre
Courses
THE 207
Voice and Movement
Explore a range of vocal and physical techniques for creative expression in performance. Learn to find maximum effect with minimal effort and to connect your movement and voice to imagery and text.
THE 230
Technical Production
Discover the collaborative contributions that costumes, scenery and lighting make to the art of theatre. Explore the materials, technologies, equipment, structures and best practices used in contemporary theatre production.
THE 363
Costume Design
Consider the role of costume design in the theatre process. Learn figure drawing and the use of color media for the production of finished renderings. Historical and contemporary design styles will be considered.
Theatre
LIVES
CLASS OF 2016
A rising star pursues international stage
After shaping his talent and building his résumé at Berry, Stephen leveraged his theater major and business minor into a job performing with Carnival Cruise Line, traveling the world and sharing his talents with an international audience. Stephen credits his Berry professors and work supervisors who helped mentor and guide him from the stage and scene shop to this opportunity to live his dream of being a professional performer.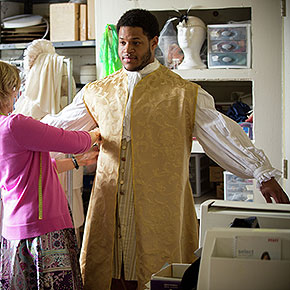 BERRY COLLEGE
THEATRE COMPANY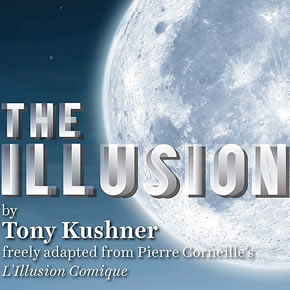 Upcoming Production
The Illusion
Spells, secrets, silliness, seduction and swordfighting -- surrounded in the Sisters Theatre! Join our audience in theatre-in-the round, and watch 90 minutes of magic from all sides!
The Illusion
By Tony Kushner, freely adapted from Pierre Corneille's L'Illusion Comique
Directed by Peter Friedrich
Wed-Sat, November 16 – 19 at 7 p.m.
Sun, November 20 at 2 p.m

Ages 12+ for violence and adult themes
Get tickets at: berry.edu/onstage