The undecided mind has endless possibilities.
Not sure what you want to study? Not a problem. There's so much you haven't had a chance to explore. So let us help you find your great, undiscovered passion.
Our liberal arts and sciences curriculum is the perfect place to begin. More than 1,300 courses across 42 majors and 38 minors mean endless opportunities to discover your calling and customize your future. We'll be your sounding board at every step.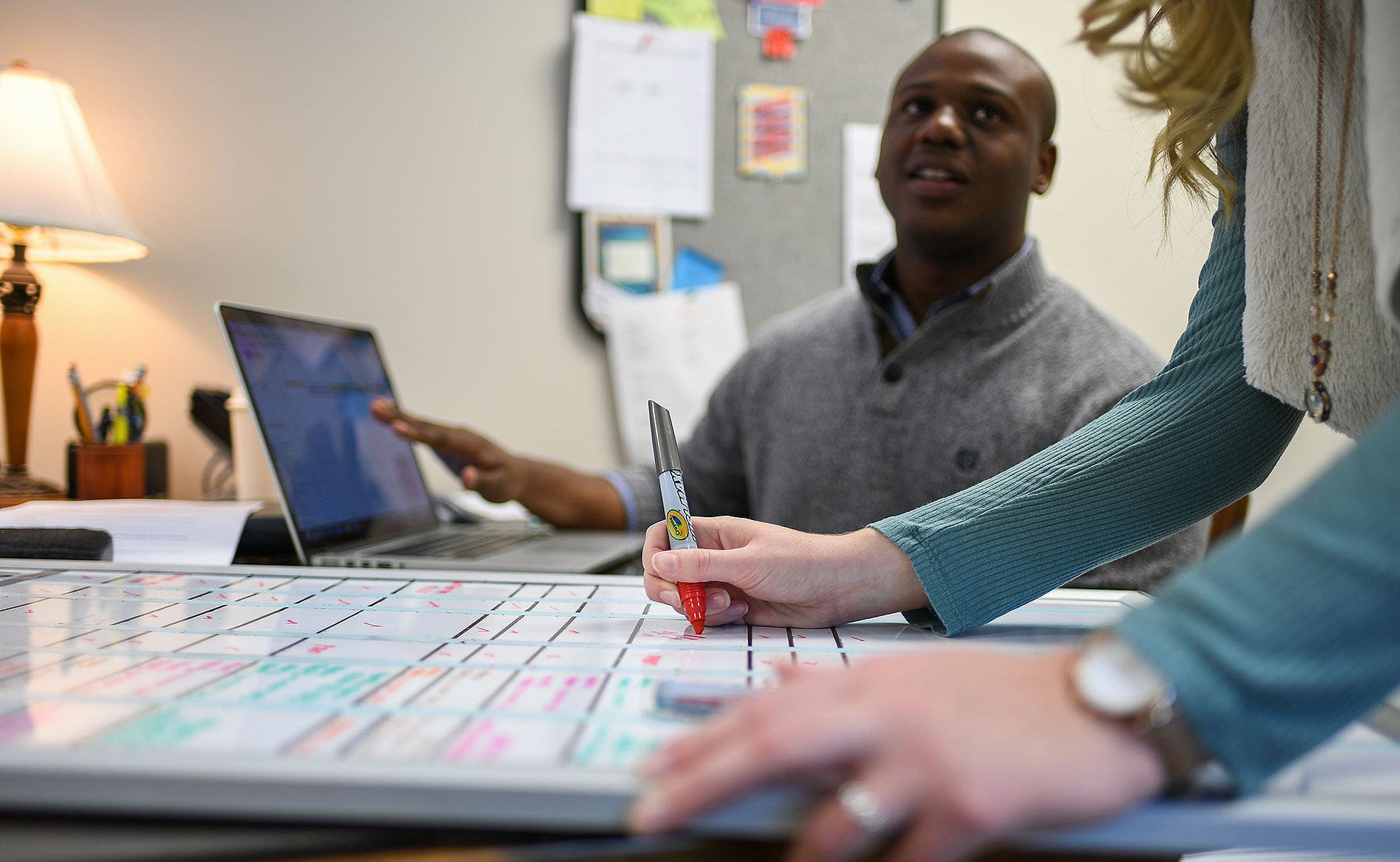 Want to try on possible careers? Berry's LifeWorks program lets you test the waters through hands-on professional experiences—and far earlier than you would in a traditional internship. Discoveries follow.
Culture of
Mentorship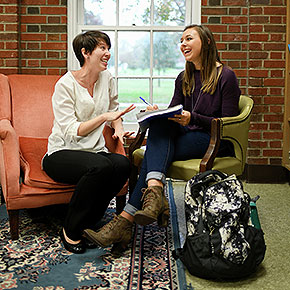 Professor of Business Communication
Dr. Sam Nazione
It's a group effort. Faculty, staff, peers, coaches, and alumni provide ongoing guidance as you explore coursework, practical learning experiences, off-campus internships, study abroad opportunities, community engagement experiences and research partnerships—any of which might lead you to discover your calling (and major).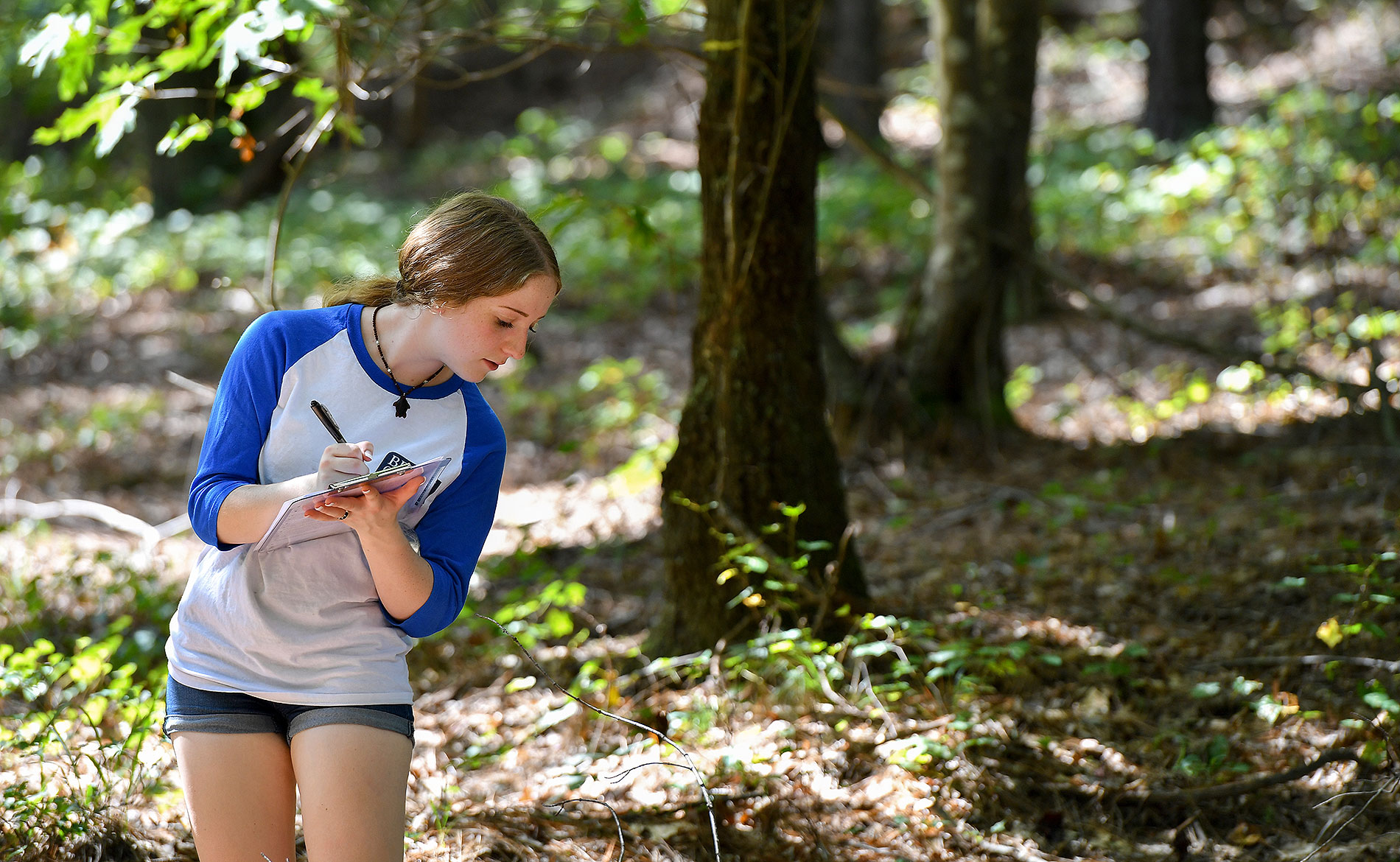 More than 80 student-run clubs and 200 campus events each year mean constant exposure to new ideas. Model UN might lead to study of international business. A walk in the woods could spur an interest in environmental science.
Interesting
Courses
BIO 107
The Great Neglected Diseases
This integrative biology course examines anatomical, physiological, ecological, behavioral, and other aspects of the host-parasite relationship behind the infectious diseases that dominate health concerns in most Third-World countries.
CRT 300
Rapid and Improvisational Prototyping
Plan multiple small projects that will be built under a time constraint and create documentation of their process. Participate in critiques and discussions about future implementation of lessons learned.
ENG 304
Introduction to Playwriting
Creation of original scripts for theatre; instruction in the craft of playwriting and guidance toward constructive self-criticism. Selected readings from classical or contemporary playwrights. Possible selection of student work for reading and performance.
Undeclared
LIVES
CLASS OF 2018
Kassie Jones
Kassie Jones came to Berry with no specific major in mind and not knowing which of her interests might lead to a career. And so she explored. While studying modern political philosophy, Kassie's professor saw her potential and encouraged her to major in political science. Building on this interest, Kassie spent four years in Berry's Student Government Association (serving as president in her senior year) and traveled to Morocco to present research on democracy in Pakistan. Up next: a master's in public service and administration.