---
Berry's Community & Industry (C&I) Internship Program is an established program creating a formal business relationship with off-campus employers in our local community. We view our off-campus partners as a formal extension of the Berry College LifeWorks program.
The C&I partnership provides upperclassmen with opportunities to work part-time jobs throughout the academic year (and summers) and offers them valuable experiences to advance their professional development. C&I jobs provide a real-world context that allows students to gain transferrable skills, expand their professional networks and explore career fields that interest them.
The C&I partnership also ensures employers a direct pipeline of young talent for their organization. By having students work in their organizations longer than a typical internship, employers gain greater knowledge of a student's abilities and earn a greater return on their investment from training and supervision. 
During the 2019-2020 academic year, Berry had more than 140 students participate in the C&I program. These students provided additional skills, varying points of view, energy and ideas to our partner companies and organizations.
If you are interested in learning more about becoming a Community and Industry partner, complete the "Become a Berry C&I Partner" form and our Director of Employer Engagement will contact you to discuss the program in greater detail.

Become A Berry C&I Partner
What Do Our Community & Industry Partners Say?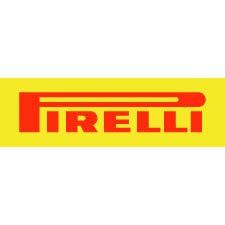 "Pirelli's desire to not only find the best talent, but also the best people aligns well with Berry's purpose of educating the head, heart and hands. It is why we continue to find value in hiring students through the Community & Industry Partnership."
Clay Cooper, Human Resources Director, Pirelli Tire, LLC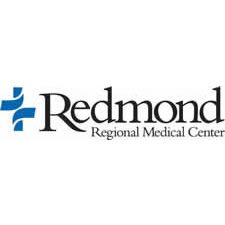 "Redmond Regional has been an early partner with Berry. It gives students a chance to work in the hospital setting, while accessing "career-focused" experiential learning. We have had success with integrating the Health Science student into an awesome work culture that will be accretive to their ultimate degree designation. The Berry work student partners have been an excellent partnership for Redmond!"
Dr. Stephanie Jones, Former Chief Nursing Officer, Redmond Regional Medical Center
Valued Community and Industry Partners