---
Leadership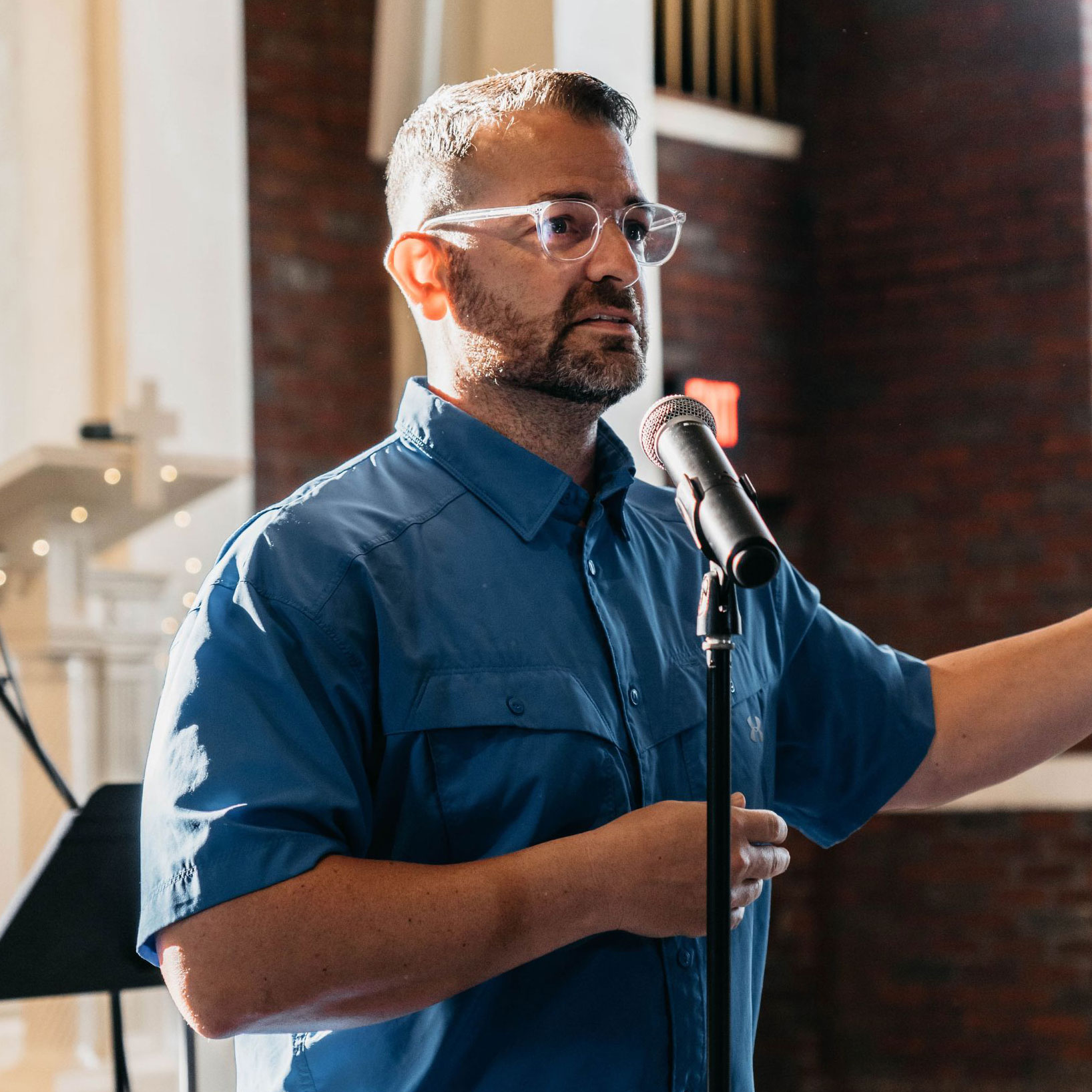 Rev. Jonathan Huggins, Ph.D., serves as the College Chaplain. He is also an Adjunct Professor of Religion at Berry. He has been married to Lisa (Berry '00) since 2001. He received his academic and ministerial training at Shorter College (B.S.), Wheaton College Graduate School (M.A.), Reformed Theological Seminary (M.A.R), and the University of Stellenbosch (Ph.D.). Dr. Huggins is ordained in the Anglican Church in North America.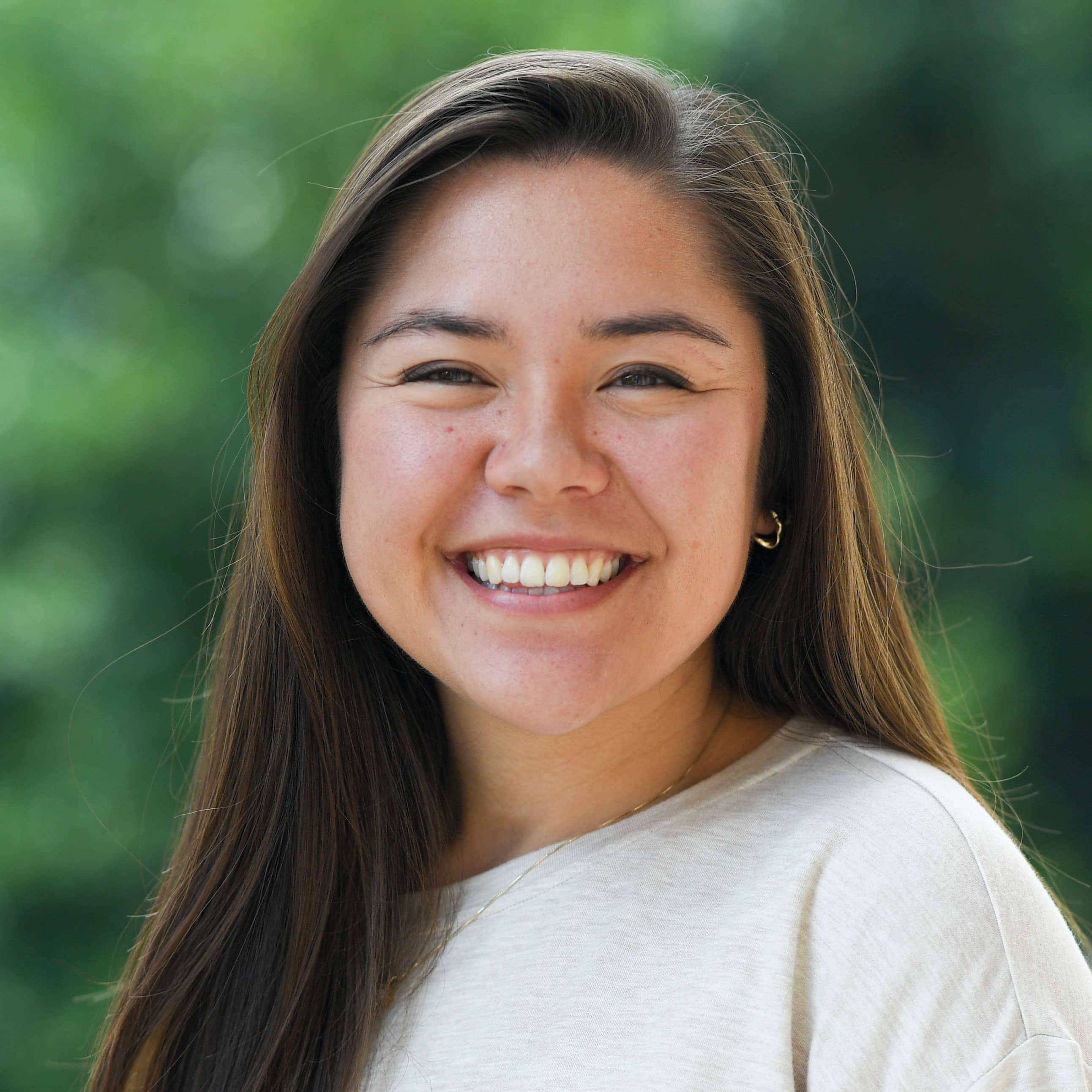 Gabrielle Marquez serves as the Coordinator of Student Ministries for Berry College. She grew up in Lawrenceville, GA and is a biracial Filipino-American. She is a Berry alumna where she earned a Bachelor of Science in Creative Technologies in 2018. Since graduating, she has worked in student ministry at Mt. Tabor United Methodist Church and the WinShape College Program. Gabrielle is currently pursuing her master's in Clinical Mental Health Counseling at Richmont Graduate University and loves getting to serve the campus community through pastoral counseling, mentorship, and spiritual formation opportunities.
Book a pastoral counseling appointment with Jon or Gabrielle.