---
Affordability at Berry has always been a two-way exchange
Berry College is committed to affordable education for all types of students who will benefit from and contribute to the distinctive character of a Berry education. We seek students who will take responsibility for their education and contribute to a culture of belonging, caring for the success and well-being of others as a core value.
Just as Martha Berry originally provided students with the tools to flourish, it is our enduring mission to partner with students and families like you — investing time and resources in you to make your Berry education and its lifelong value possible. Along with federal and state aid, Berry provides four types of aid for students. Based on your performance in high school and your family's financial circumstances, you may qualify for any of the following scholarships.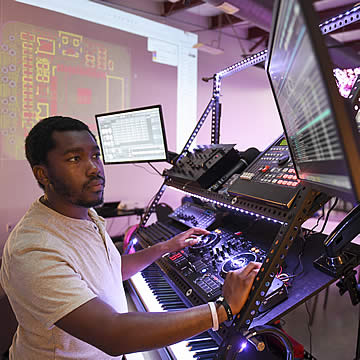 While reviewing applications for admission, we consider the academic performance of new freshmen and transfer students to award academic scholarships. We look at your grades and the difficulty of your classes. Once you receive an academic scholarship, you keep it all four years (or for a transfer, all remaining years) if you maintain good academic standing. For full academic scholarship consideration, submit your application for admission by the Regular Decision deadline, January 15.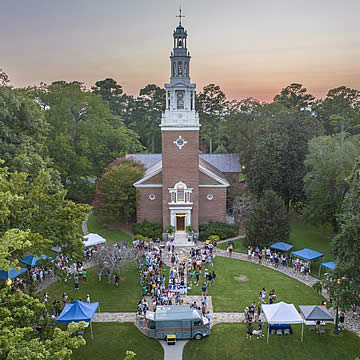 In the spirit of our founder – Martha Berry – friends and alumni have given generously over the years to provide for students who need help affording a Berry education. These funds keep our tuition and fees among the lowest in our conference, and they help us open doors for students who are seeking to be actively engaged in the Berry community. These scholarships range in eligibility from need-based scholarships to major-specific and talent-based funds. Apply for these grants by submitting the Free Application for Federal Student Aid (FAFSA), by the February 15th priority date for need-based aid.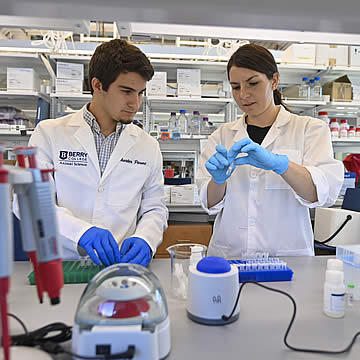 The Signature Scholars programs are a set of competitive, need-based scholarships built on a collaborative partnership between Berry College, generous donors, a student and the student's family. Signature Scholars (and their families) contribute only $6,000 to tuition, fees, room and board.
Considered community-based because of emphasis on extracurricular experiences outside the classroom, each program requires engagement beyond the traditional school year and includes distinctive requirements to live out Martha Berry's vision — to do good in the world. Signature Scholars invest their time in either designated work or service and leadership development through their specific program.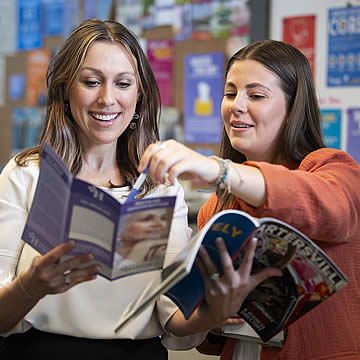 There are two scholarships designed to develop Berry students as leaders in their community. The Leadership Fellows program is for students who demonstrated high school leadership and desire to strengthen their skills through campus and community involvement in college. To apply, log in to your MyBerry Portal and select the "Scholarships" tab to get started. The WinShape College program cultivates Christian leadership and discipleship through activities, on-campus living, travel and team ministry. To apply for this program, visit college.winshape.org
HOW TO APPLY
Complete your admission application before applying for a scholarship. In doing so, you will tell us a lot about yourself – your academic history, your activities, and hopefully a bit about who you are and who you want to become in college. We also highly recommend filing the Free Application for Federal Student Aid (FAFSA). It will help determine your eligibility for any need-based programs AND tell us more about your family's unique situation so that we can help you identify opportunities that may be a good fit for you.

Once you have applied for admission, log in to MyBerry and select the Scholarships tab. Here you'll find the application for Signature Scholarship Programs as well as leadership and talent-based scholarship programs, depending on your admission status and interests. (HINT: This page updates as we send out admission decisions, so check back regularly for more info!) For maximum consideration, we strongly encourage you to apply before the December 1st priority date. We will review additional applications submitted by the January 15th deadline on a space-available basis.