Berry Alumni Council 2022 Distinguished Alumni Awards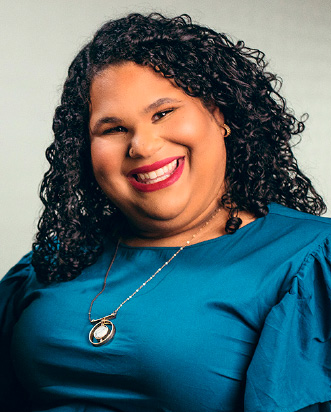 Genny Castillo (08C)
Distinguished Achievement


With notable experience in politics, community outreach, education, event planning and administration, Genny Castillo has built a reputation as an effective leader who gets things done. Currently regional engagement director for the Southern Economic Advancement Project, she is responsible for coordinating local programming that brings the project to the people. She also serves as COO of the BLUE Institute, the premier training program for young people of color preparing to lead electoral campaigns in the South and Southwest. In 2018, she played a leadership role in the Democratic Party of Georgia's coordinated campaign.



Aaron Chastain (15C)
Outstanding Young Alumni

Aaron Chastain credits his Berry education and the principles it instilled with helping him achieve success at an early age. Now a senior investment consultant at NEPC, a large, independent investment consulting firm, he advises institutional investors on strategy, policy and implementation. His decisions directly impact more than 500,000 lives, and research pieces he crafts touch millions more. He became a Chartered Financial Analyst (CFA) charter holder – an honor held by only 170,000 individuals globally – faster than 91% of candidates in the last decade. The committed Berry volunteer currently serves as Alumni Council president.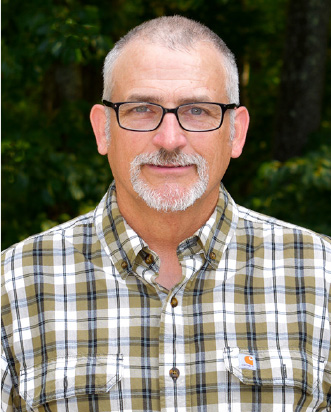 Stewart Fuqua (80A)
Distinguished Service

Inspired by the example of his Berry student work supervisor, Stewart Fuqua lives a life defined by servanthood. A contractor by trade, he served for 23 years as a volunteer firefighter, including 21 as department president. His efforts helped strengthen the department and ensure proper care for volunteers tasked with providing life- and property-saving support to their Tennessee community. For more than two decades, he has built schools in Guatemala for two weeks each year, in addition to serving his church and volunteering at Berry – all with a can-do spirit.



Joy Schmidt (11C)
Entrepreneurial Spirit

Joy Schmidt has built a reputation for creating fresh, custom confections through her business, Baked Joy. Her true measure of success is the satisfaction expressed by customers, and the sweet words spread by happy mouths speak volumes about Baked Joy and its owner. Specializing in high-end decorated cookies and cakes delivered in self-designed custom packaging, she drives revenue through work with corporate accounts and schools, achieving exponential growth. Her business approach is shaped by a Berry-inspired lens that values the head, heart and hands.