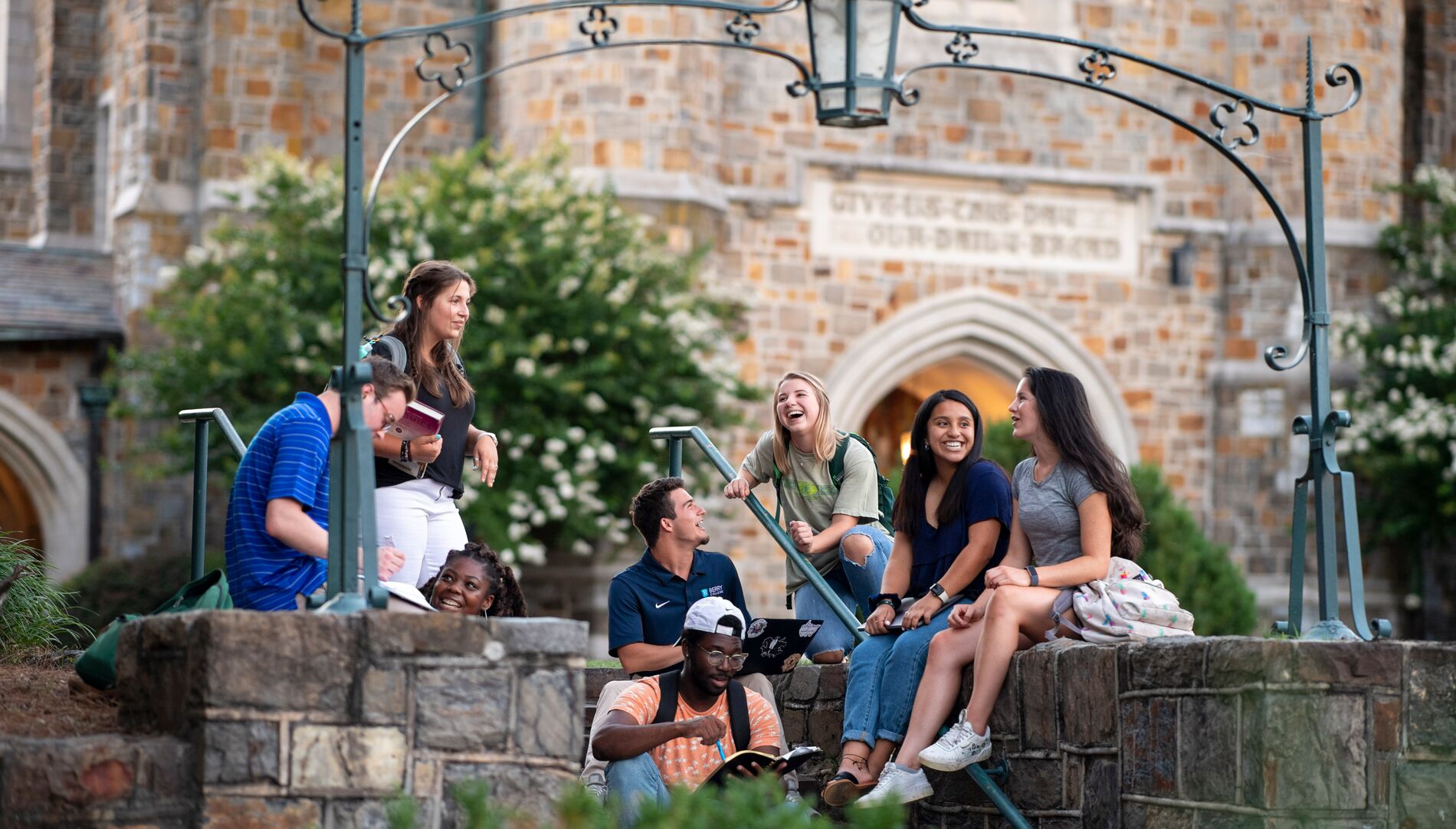 Jul 20, 2022
Berry Honored for Excellence in Student Success, Enrollment and Diversity
Berry is one of two winners of the 2022 Peter S. Bryant Marketing & Recruitment Excellence Award, which recognizes programs that have made an impact on campus enrollment. Among its many accomplishments, Berry grew first-year enrollment by 48 percent from 2018-21 while also increasing enrollment of students of color by 90 percent. In addition, the college increased the high school GPA of its incoming classes for three straight years.
Jul 7, 2022
Berry Students Awarded Gilman International Scholarship
Two Berry students have been awarded the Gilman International Scholarship to study abroad.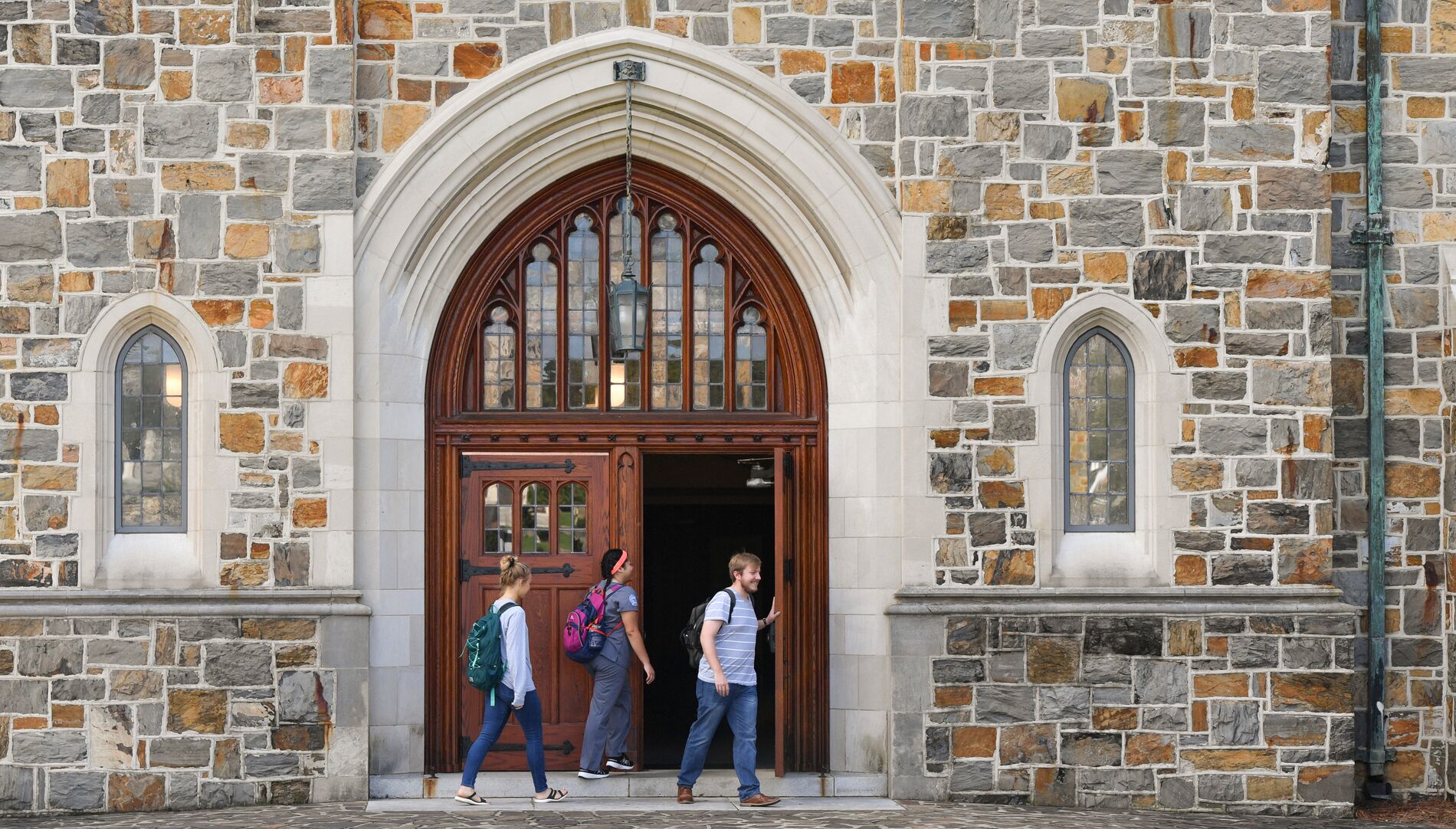 Jun 19, 2022
Governor's Honors Program Begins
The 2022 Governor's Honors Program, designed for gifted and talented high school students who are rising juniors and seniors, returns to Berry Sunday. 
See More

Press Releases and News