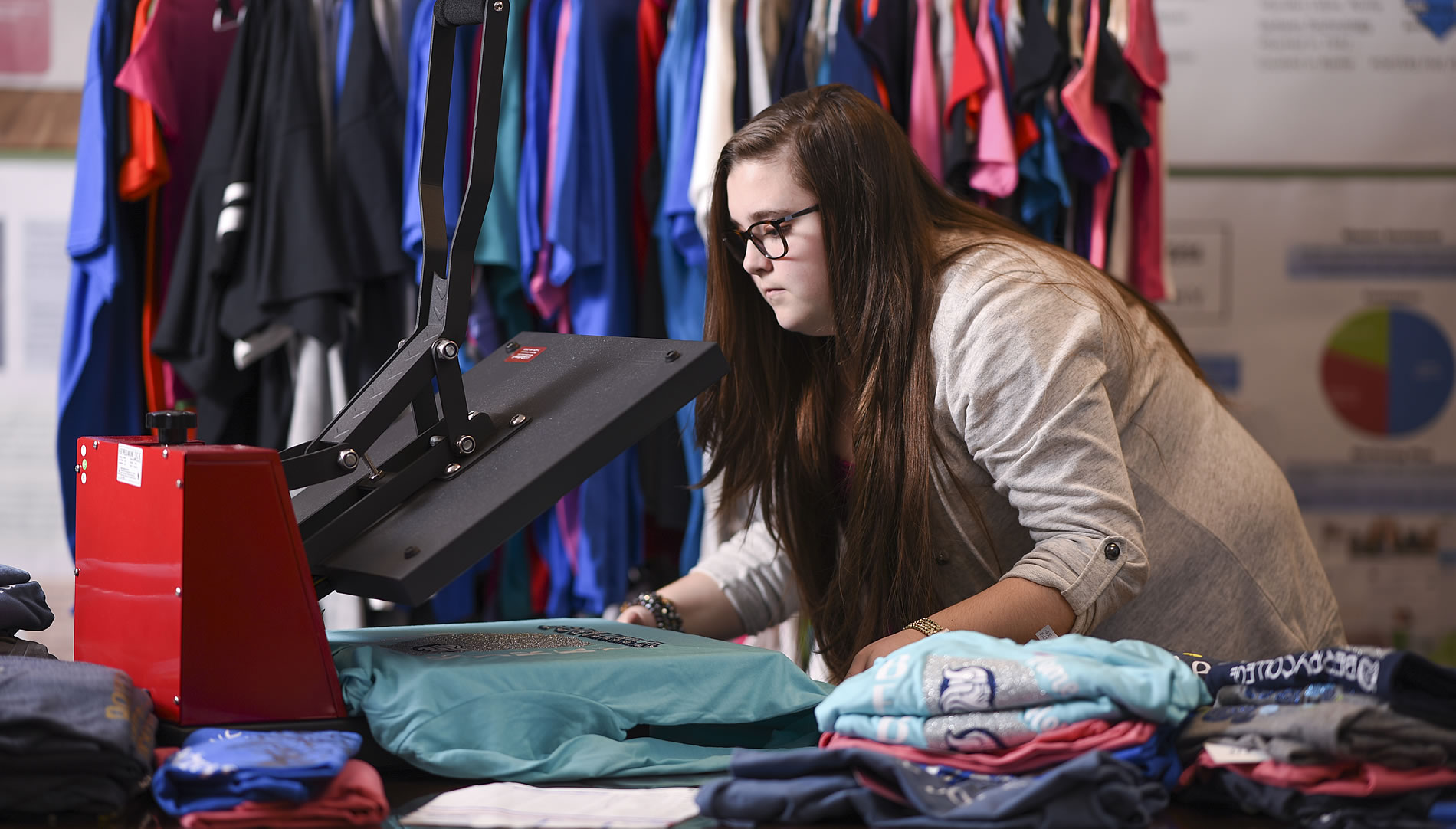 Apr 12, 2021
Figuring out how to become an entrepreneur can be intimidating for anyone. Take a look at these tips for students who are just getting started.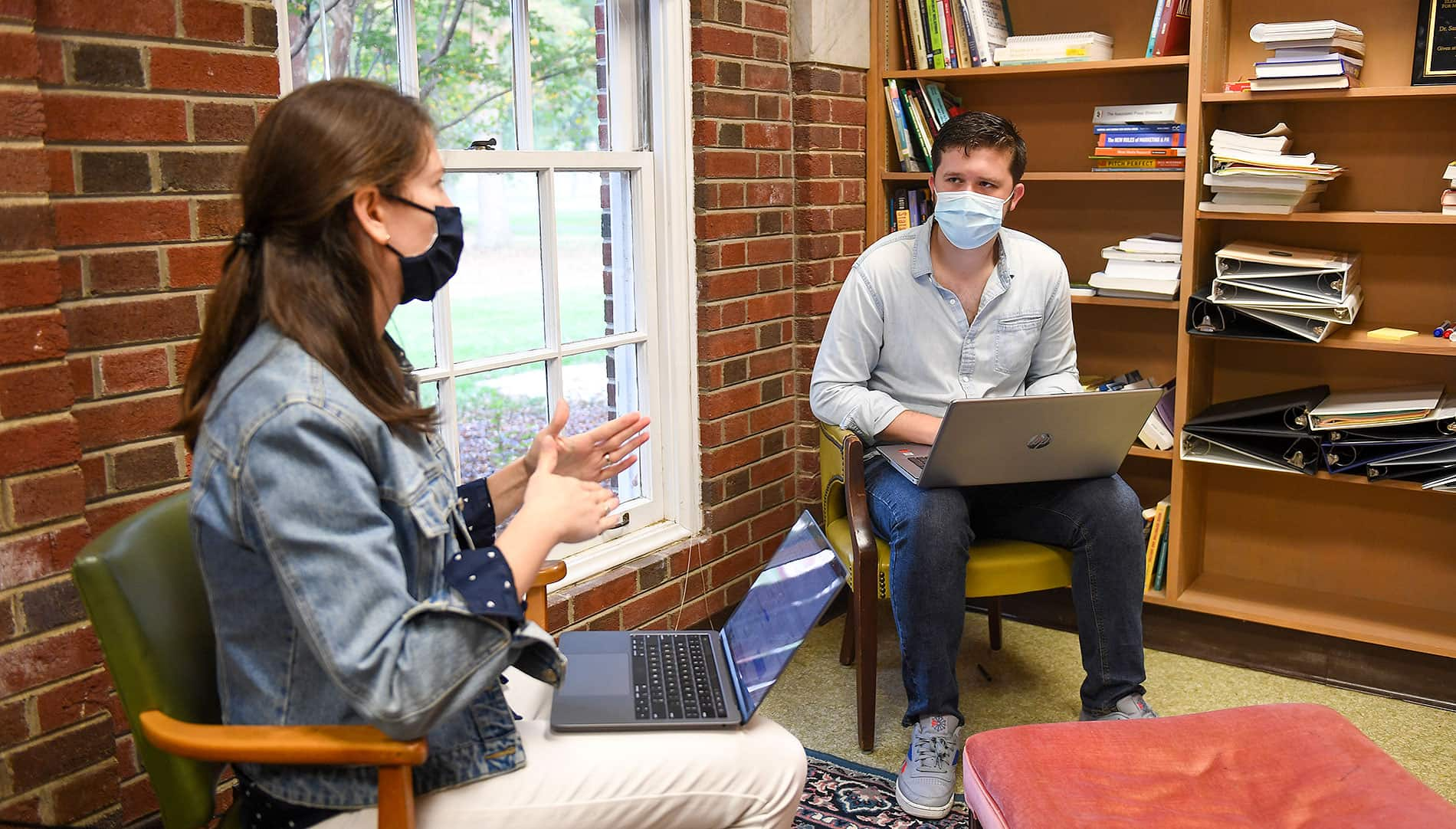 Oct 26, 2020
As communication major Ben Lord anticipates success in his new corporate career, he reflects on Berry's unique culture of mentorship.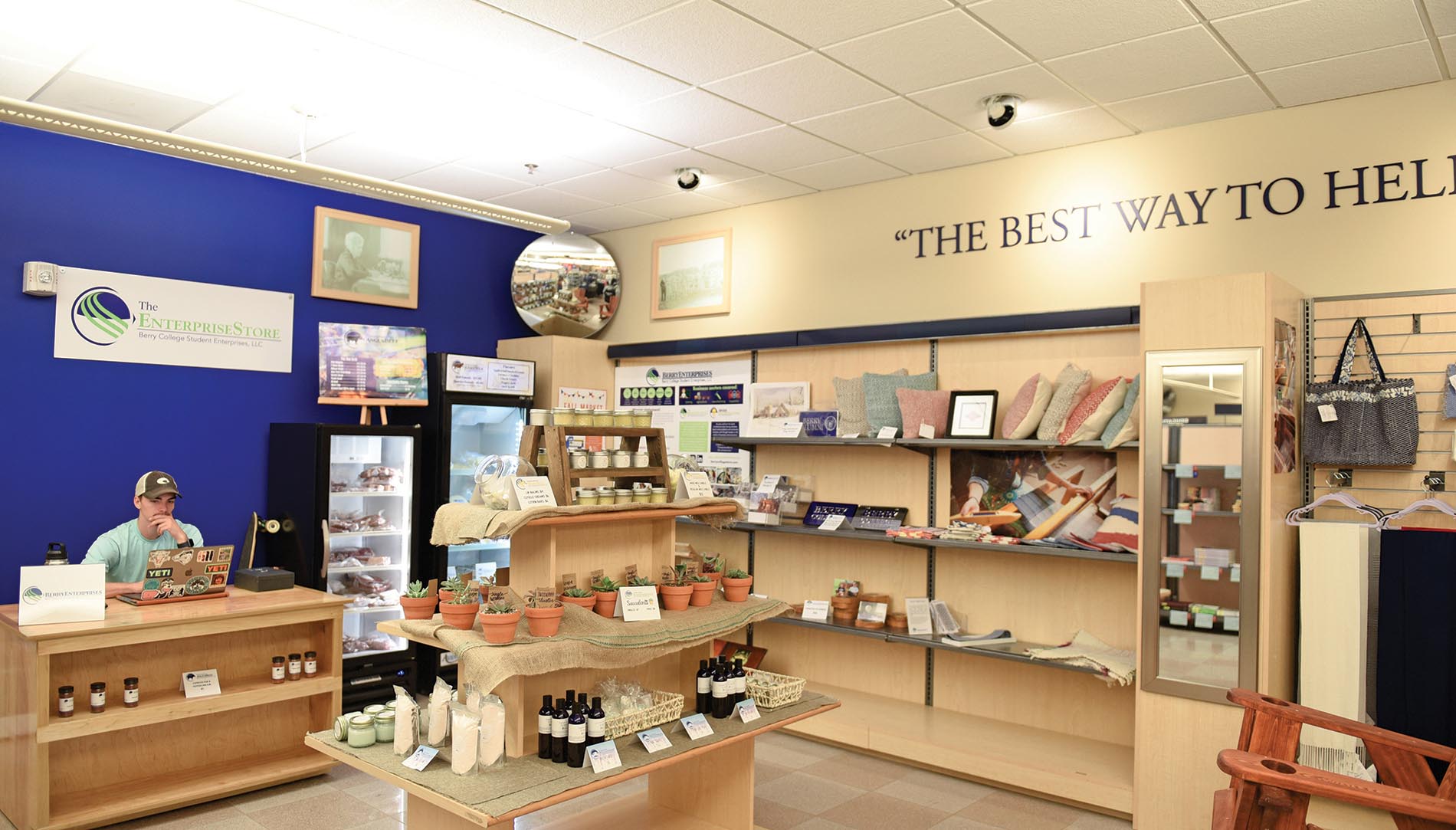 Jun 9, 2020
Bookstore's pending conversion to student enterprise, online pitch competition highlight continuing evolution of Berry's entrepreneurship program.
Apr 13, 2016
Berry Student Enterprises will be hosting their first spring sale Friday (April 15) from 2 p.m. to 7 p.m. at the Oak Hill gift shop.
Jan 20, 2016
Berry College Student Enterprises welcome aspiring entrepreneurs to the annual SPARK Entrepreneurial Conference on Feb. 5-6.