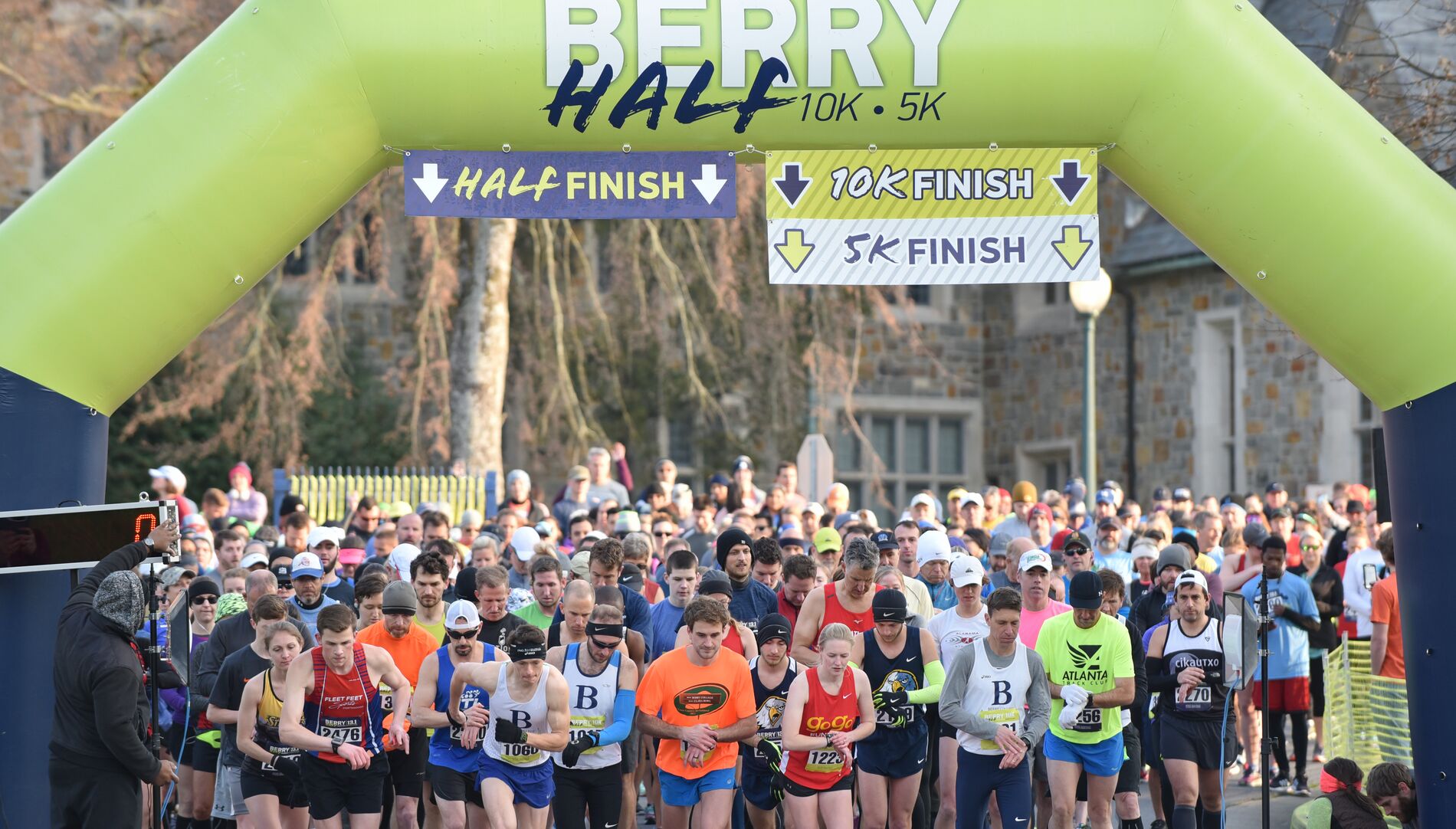 Feb 27, 2020
Runners will explore the world's largest campus during Berry College's 12th annual half marathon, 10K and 5K on March 7.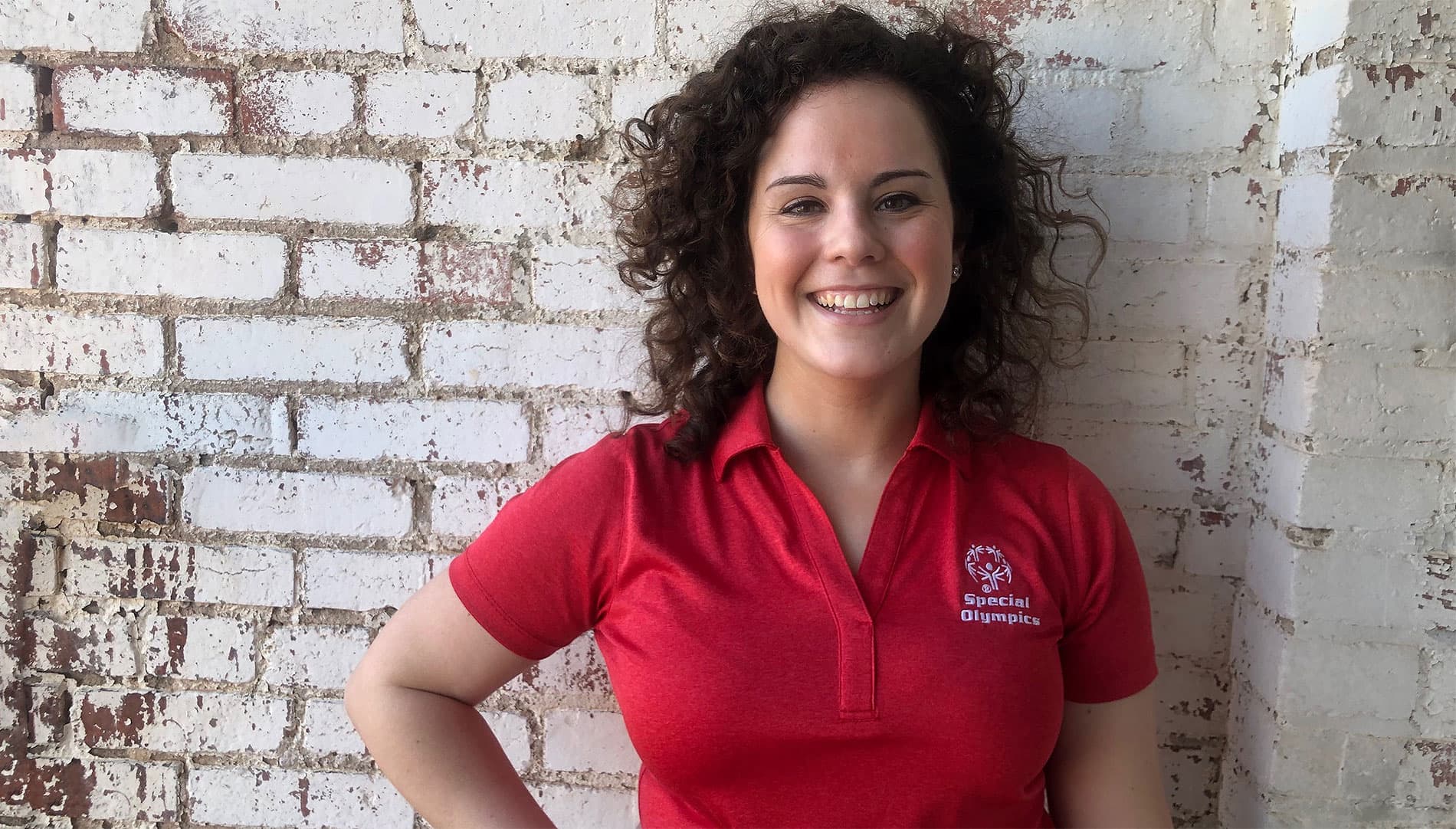 Jan 29, 2020
A community health course introduced Abby Thomas '14 to the Miracle Field at the Rome Braves Stadium, which sparked a desire to work with people of all abilities.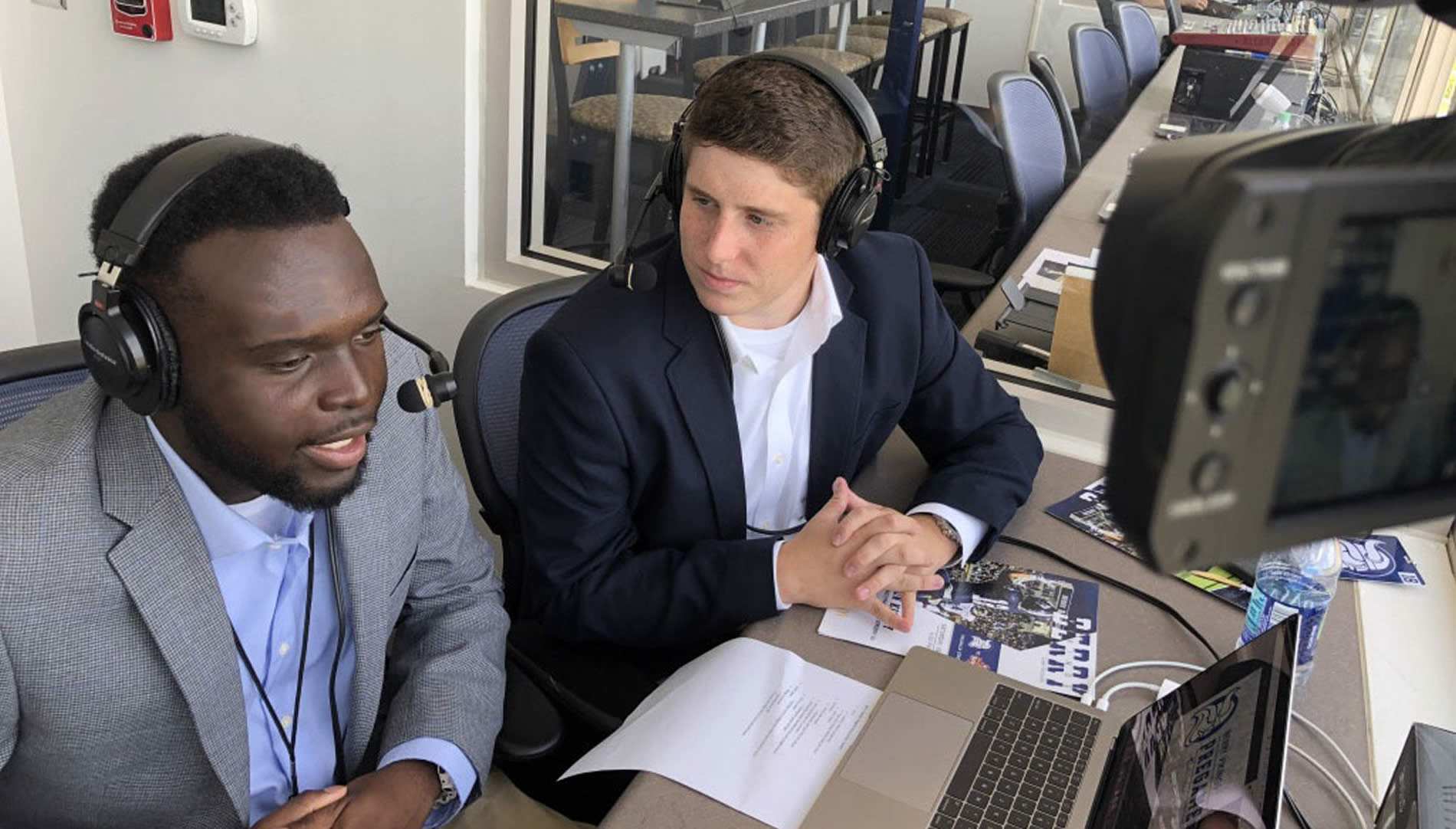 Sep 6, 2019
Berry College Athletics' dynamic duo, Adekale Ande and Bryce Koon, found parallel paths after graduating in 2019. Adekale and Bryce are now working as athletic communications graduate assistants.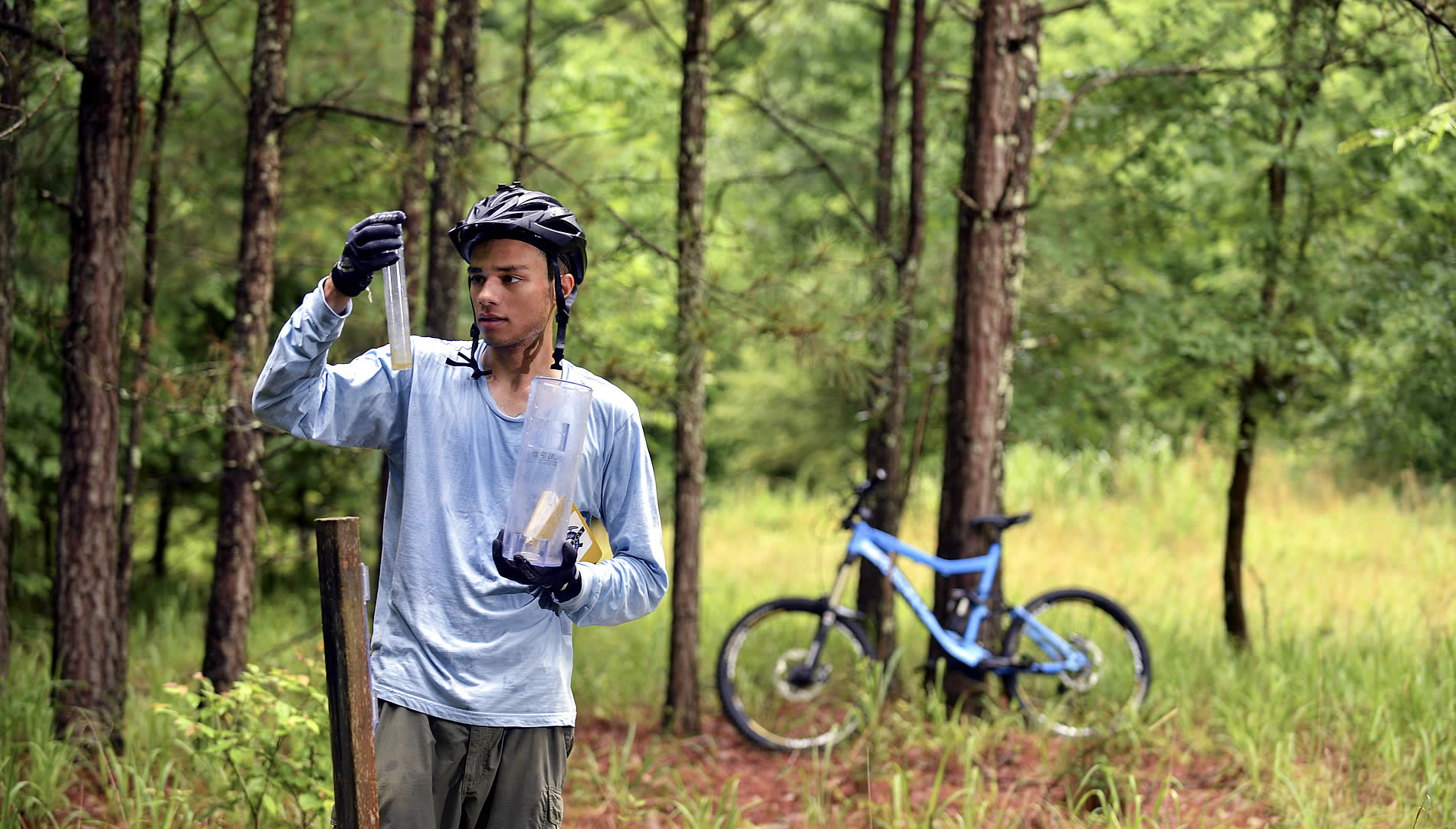 Aug 16, 2019
Berry's expansive campus gave 2019 graduate Nigel Groce-Wright the unique opportunity to combine his love for mountain biking with academic research. Now, he'll attend graduate school at Virginia Tech on a full scholarship.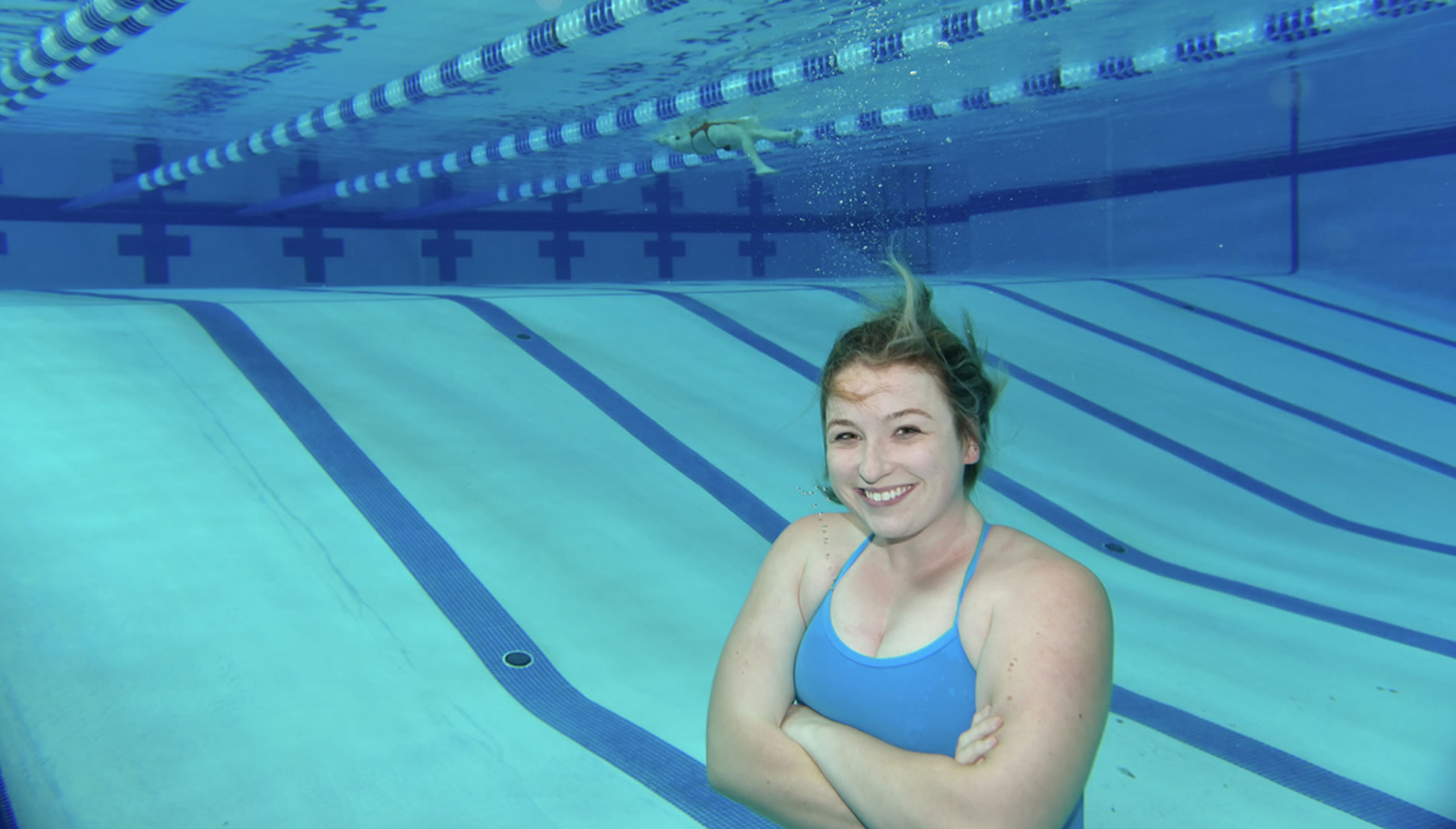 Jul 6, 2018
For 2018 grad Julie Brophy, Berry was nothing but welcoming. When Julie transferred to Berry in her sophomore year, the campus quickly became a second home to her.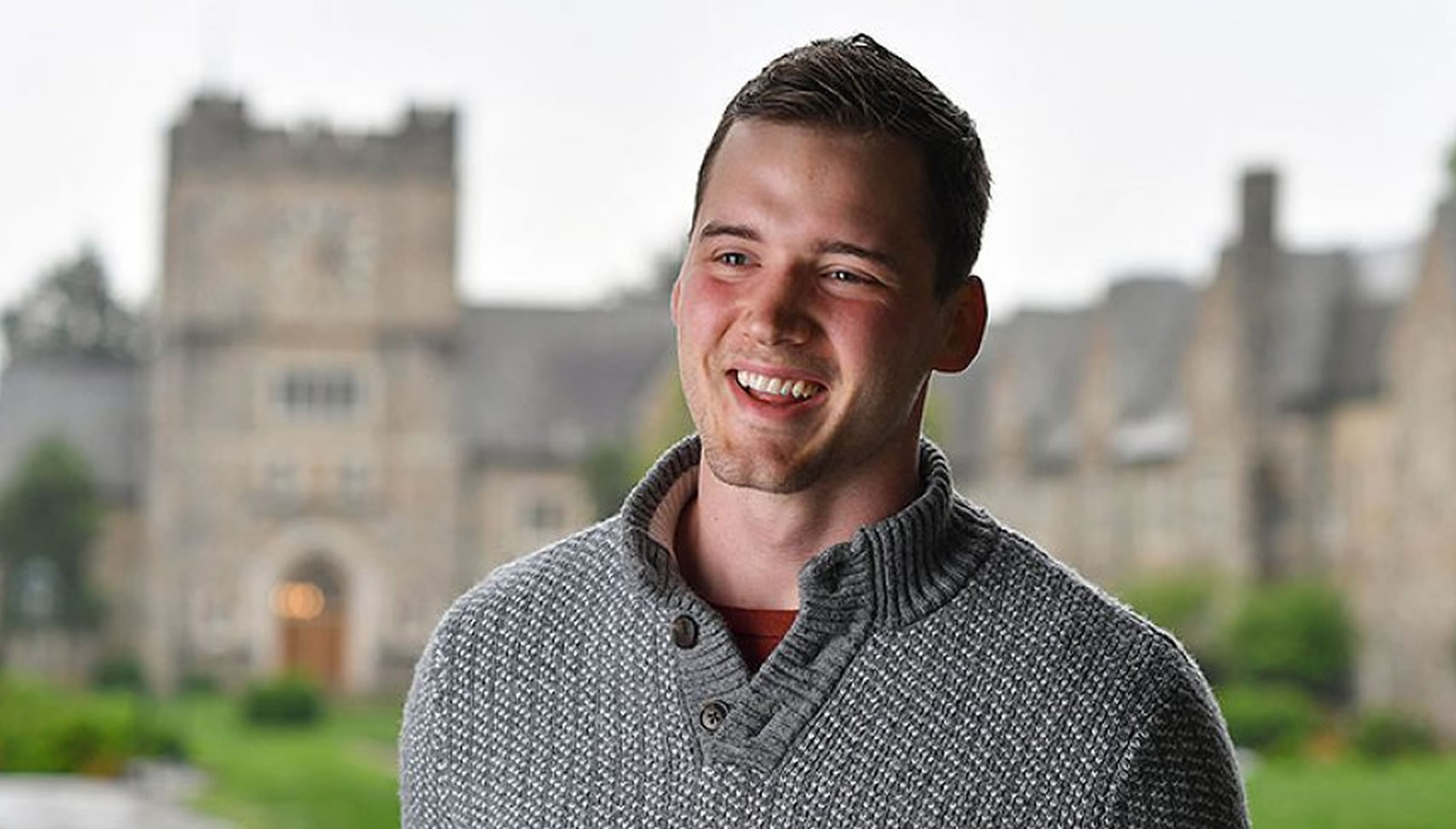 Jun 28, 2018
A passion for rugby is leading Jordan Blackmon to Chattanooga. The 2018 graduate will play rugby for the Chattanooga Rugby Club and work in the logistics industry as a national account representative.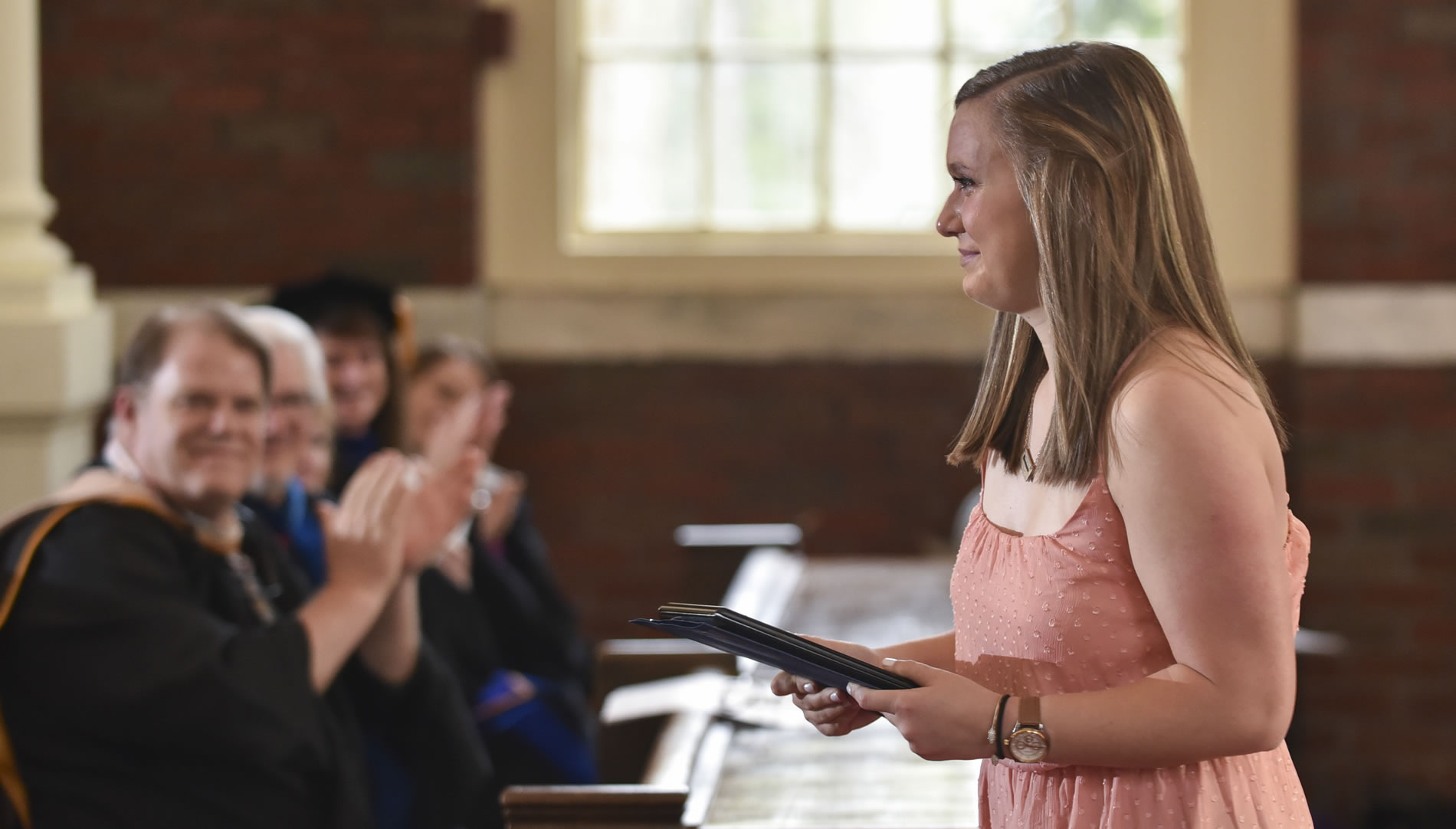 May 23, 2018
Four years ago, freshman Hannah Parker (18C) arrived at Berry scared and unsure of herself. Fast-forward to today, and Hannah is headed to Wake Forest University to pursue a master's degree in health and exercise science.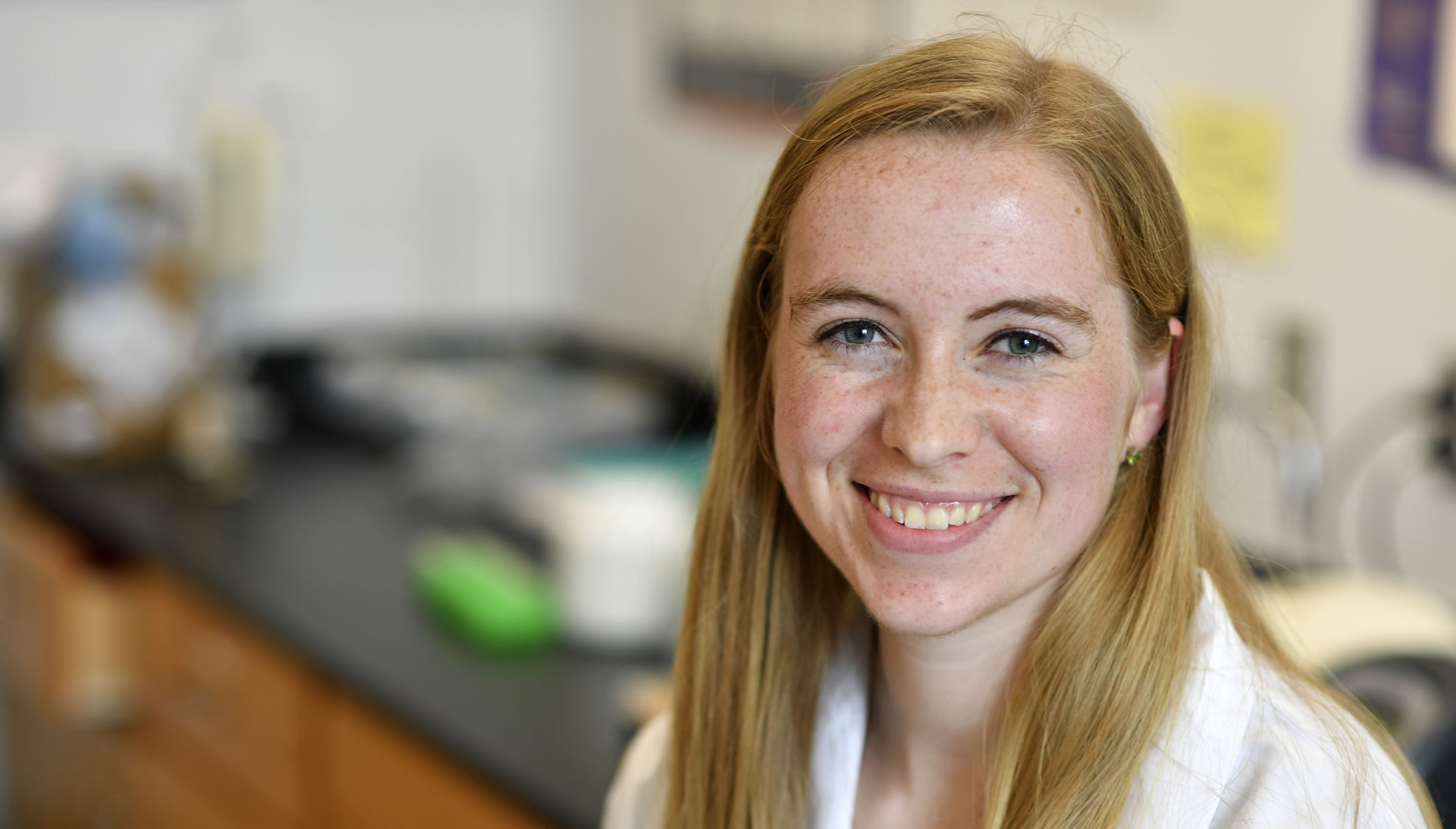 May 4, 2018
Sarah Cooper (19c) was looking for a college where she could ride on a competitive equestrian team while working as a paid researcher in a science lab. Only one college fit her criteria – Berry!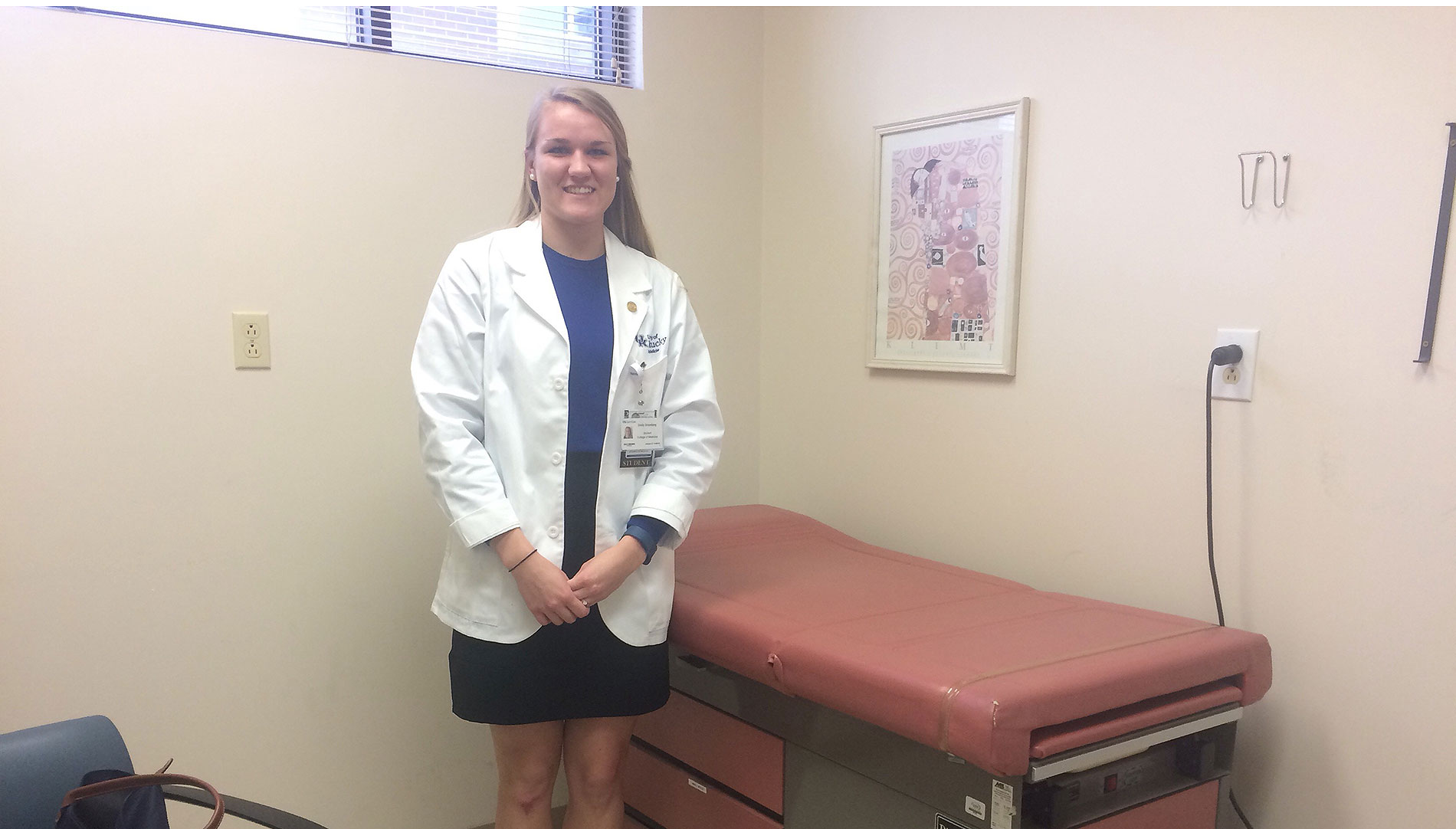 Jan 20, 2017
Emily Stromberg (16C) isn't one to shy away from a challenge. As a student at Berry, the aspiring doctor took her time seriously, juggling a rigorous volleyball schedule and a challenging biology major.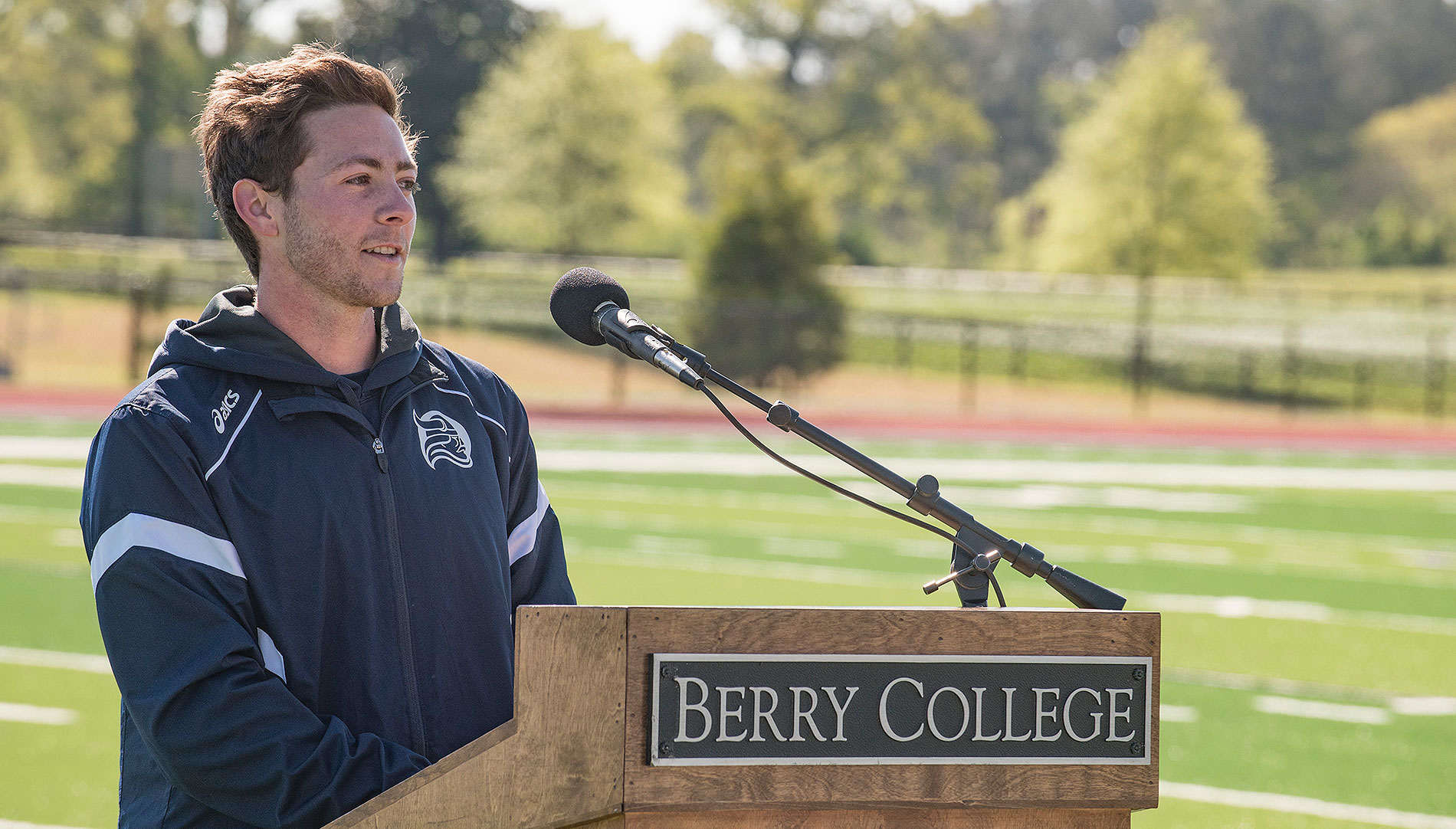 Nov 11, 2016
Berry has a knack for helping students think outside the box. Kyle Harris (16C), an exceptional student and track star, anticipated going into a career in physical therapy with his bachelor's of science in biochemistry.